In an age of office and remote working, legacy cybersecurity solutions often fall short when it comes to protecting businesses with distributed workforces. Stronger, more secure gateways are needed to protect network boundaries no matter where they are located. To stay ahead of threats, it's time for security professionals to embrace next-generation firewalls (NGFW).
18 Months Of Radical Change
Cloud computing, virtualisation, mobility and now expansive work-from-home policies have dramatically changed how organisations conduct business. In an era of remote work, cloud computing, mobile devices and IoT, the enterprise boundary extends to anywhere that work gets done – and is constantly changing. Remote-first and boundless workforces are the new business normal and the distributed business is here to stay.
The adoption of hybrid working means users now access even more cloud-based applications than before. Whilst these applications foster collaboration and have produced an increase in productivity, it has also added security challenges for IT departments. The traditional boundary that separates inside from outside and the trusted, from the untrusted, is rapidly disappearing.
This distributed IT reality is creating an unprecedented explosion of exposure points across businesses. As exposure points continue to multiply, cyber and business risk continues to escalate. Regardless of whether entry points are on-premise, in the cloud, in the data centre, at a branch office, in a home office or 'on the go', each must be protected.

Cyberattacks Are On The Rise
When the COVID-19 pandemic struck, office workers went home. Cybercriminals, who followed closely behind them, found a world of unprecedented opportunities, propelling IoT malware attacks to new heights. Unprotected IoT devices provided cybercriminals with an open door into what may otherwise have been a well-secured organisation. IoT malware attacks have been rising over the last three years but in 2020 they skyrocketed. In 2019, our partners at SonicWall recorded 34.3 million IoT malware attacks. In 2020, that number rose to 56.9 million, an increase of 66%.
Enterprise Businesses Face Daunting Challenges
With increasing numbers of devices and remote workers, enterprises are facing even more daunting challenges to protecting their businesses. Many have deployed several stand-alone appliances and disjointed defences, including; traditional firewalls, intrusion prevention systems (IPS), Virtual Private Networks (VPN), and sandboxing, to segment and secure different departments, data centres, and users.
However, the rush to defend the business with much-needed security often results in disjointed security systems that has several drawbacks:
Management Complexity
Policy proliferation and limited visibility
Performance Bottlenecks
Constrained Resources

Defending From Every Angle
What was once a single network boundary has now evolved into multiple micro-boundaries, intertwined but disconnected – each of which must be secured. Traditional firewalls, deployed to protect the internal network are no longer sufficient. 'Firewalling' is now a strategy which encompasses security controls deployed via a combination of physical, virtual, and cloud-based firewalls anywhere they are required.
Modern Firewalls For The Modern Enterprise
The firewalls of today are more agile, more capable and more powerful than the technology that first made it onto the scene some 20 years ago. Today's Next-Generation Firewalls (NGFW) build on the strengths of past firewalls and include modern networking capabilities and all of the security controls found in UTM as well as SSL/TLS decryption, user control, application-level filtering and sandboxing.
When evaluating a Next-Generation Firewall, the key aspects to consider are:
Network Capabilities
An enterprise-grade platform and operating system are at the core of any physical or virtual NGFW. Capabilities that are vital in enterprise deployments include SD-WAN security, encrypted traffic inspection, High Availability/Clustering and Zero Trust.
Security Features
A NGFW is within the third generation of firewall technology, designed to address advanced security threats at the application level through intelligent, context-aware security features. Security controls found within next-generation firewalls extend zero-trust security to any boundary.
Manageability
Individually accessing multiple firewalls and other components to make changes or view activity puts added workload on already constrained resources. A centralised system that enables you to remotely configure, deploy, view and run reports on all on-premise and cloud-based firewall activity through a single pane of glass, is essential.
Programmability
Despite its multiple, robust capabilities, a next-generation firewall still needs to inter-operate with other systems that are installed on the network it is expected to protect. It needs to integrate seamlessly and transparently with the entire network infrastructure and third-party security solutions.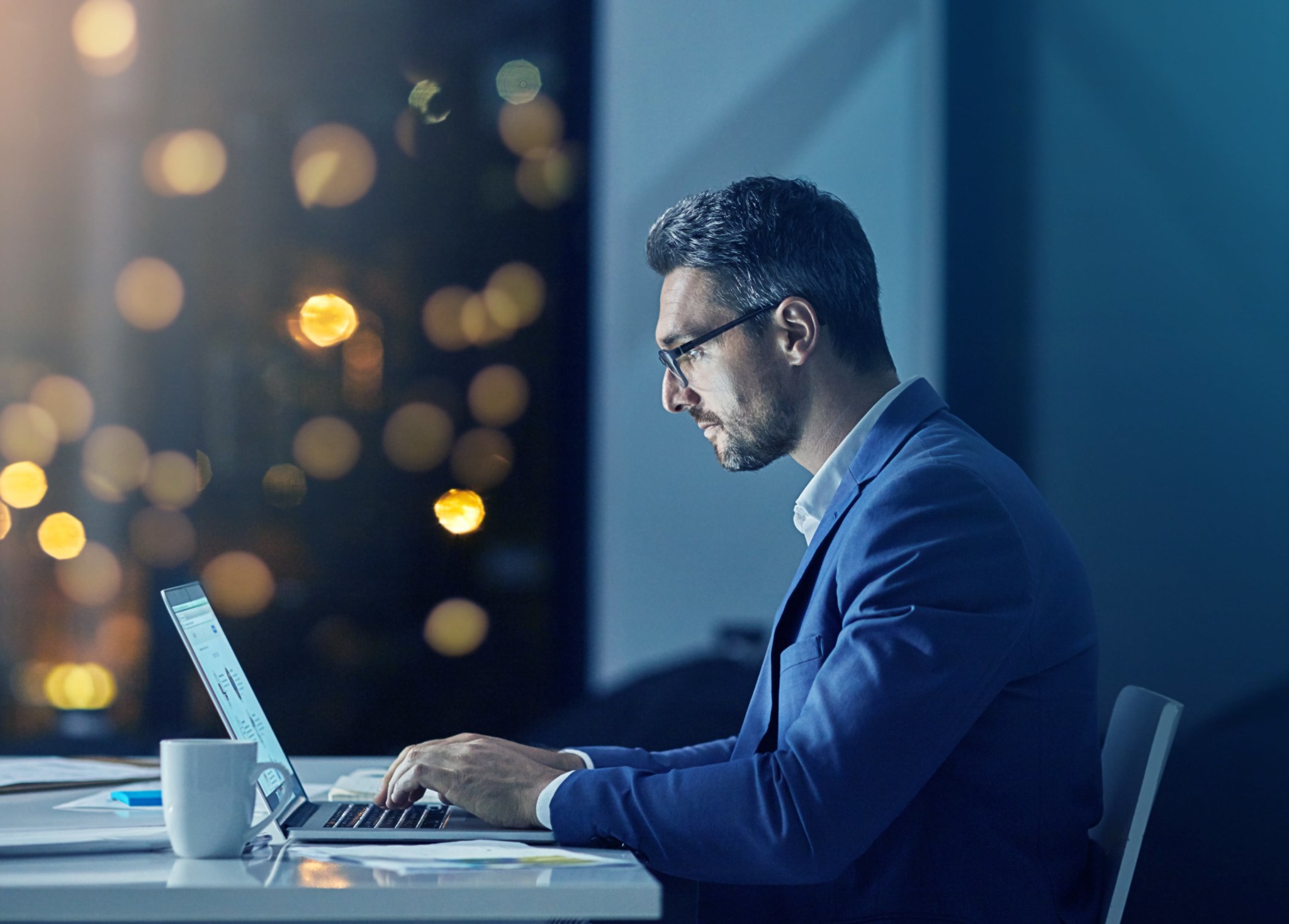 Boundless Cybersecurity For The Modern Workplace
The disruption to traditional, office-centric culture means the 'new normal' is one where everyone is remote and potentially unprotected. The move to hybrid working and the increased adoption of cloud-based services and applications have created micro-boundaries at on-premise, in-the-cloud, branch office and home office locations.
In this new 'boundary-less' reality, businesses must move away from traditional, makeshift security strategies and adopt a comprehensive, integrated cybersecurity model that combines
malware analysis
encrypted traffic inspection
cloud app security
reputation services
With the power and flexibility of a NGFW, enterprises can protect devices and their business from a much broader spectrum of intrusions, reduce cyber risk and easily achieve greater protection across new boundaries and network segments, all whilst lowering the cost of ownership.
Request A Network Security Review
If you would like a free 15-minute consultation to discuss how we can help you protect your business with boundless cybersecurity, call us on 0800 032 8274 or book a discovery call here.
About Marlin
Marlin is an award-winning, leading provider of Unified Communications & collaboration solutions including voice, data, mobile, video, network security and contact centre technology for businesses of 50 – 5,000 staff.
We have clients across the south of England and in Europe and our own, on-premises, 1,000 ft² Technology Suite at our Bath office, where we host regular events and showcase technology solutions for our clients. Contact us for your free comms audit or product demo.
Get the latest tech news & reviews – straight to your inbox
Sign up to receive exclusive business communications, tech content, new tech launches, tips, articles and more.