Create The Future You Want By Doing What You Love.
Join Our Winning Team
Take your career to the next level by joining a leading unified communications & collaboration solution provider. Established over 20 years ago, based in the South West with nationwide coverage and a global reach.
We have over 30 strategic relationships with market-leading business communications vendors and decades of combined of experience designing and delivering solutions that meet and exceed our customers' expectations.
Find out more about the benefits we offer, our work culture and the current roles we're recruiting for.
Benefits
We check the market to make sure our pay is competitive. Every employee has an annual pay increase.
Generous Holiday Entitlement
Holiday entitlement is agreed upon joining and increases 1 day each year up to a maximum of 30 days. 
We offer a hybrid working environment with the flexibility to work from home and from the office.
Dependent on the job role, we offer a company car or car allowance to support the sales and engineering teams.
Win As A Team
Our high-performing team is growing fast. We have decades of collective industry experience combined with the fresh, diverse perspectives that newer team members bring.
We share a single goal: our passion for delivering the best possible solutions for our clients.
---
---
Work Hard. Play Hard.
We know how to work hard to deliver the best possible service to our customers. But we know how to relax and have fun too!
There are regular monthly social events, team building activities, an annual foreign trip (when and where we can!) and much more besides.
Continuous Learning
Our goal is to enable and support everyone to realise their full potential. Managers work closely with their teams to identify potential career development opportunities.
Accredited training and development are available via our network of best-in-class technology partners, including Microsoft, Mitel, Vodafone, EE & SonicWall.
---
---
---
Our Values
We take care of our team. From health to financial well-being, learning & development and support for remote working we continually invest in our employees to help them achieve their objectives.
We believe in giving back to our local community. That's why we officially support a local Bath charity and raise money for their vital work with the homeless and dispossessed in our region.
Meet The Leadership Team
---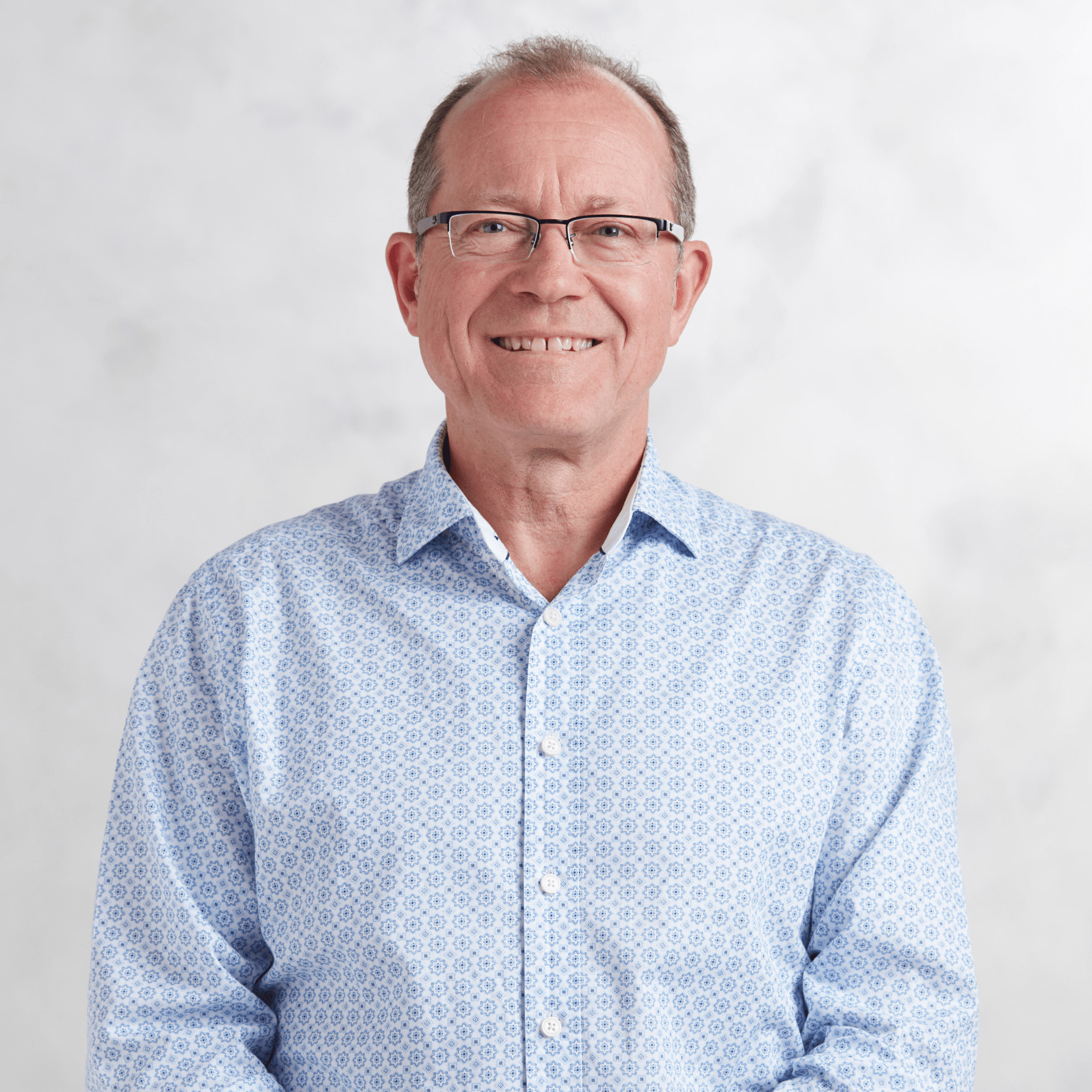 ---
---
"We know how to work hard to deliver the best possible service to our customers. But we know how to relax and have fun too. We have regular social events and last year we were lucky enough to have a crack at Airsoft, karaoke at The Cork, ten pin bowling and even virtual reality shoot'em ups."
---
---
---
"It's great to be surrounded by people who are constantly looking for ways to improve. When you lead with what's possible and constantly seek to create value for clients, it's energising. Being around that kind of energy and inspiration has allowed me to think bigger than I probably ever have thought."
---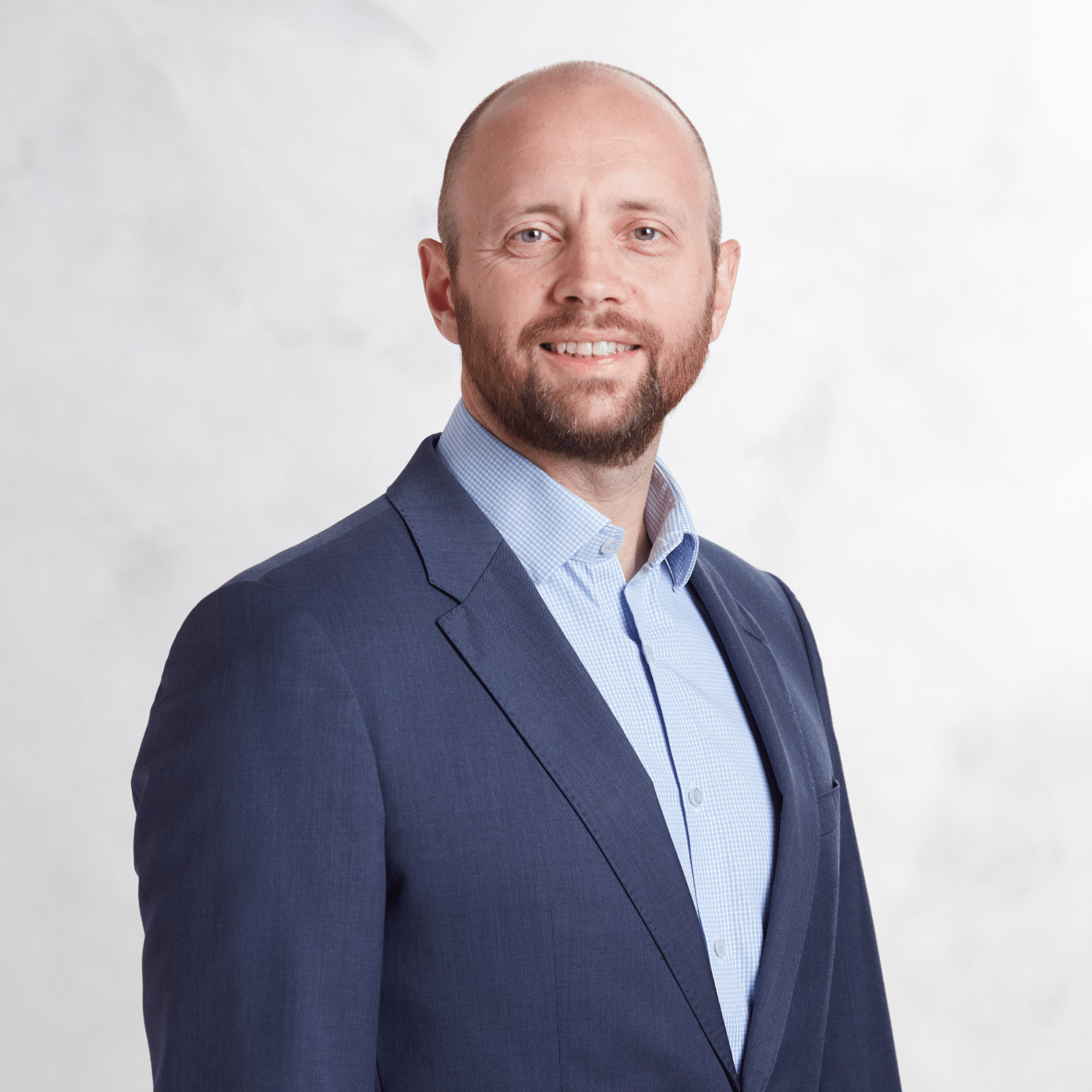 ---
---
"I've been here over 20 years and have seen a lot of change, but right now there's a tremendous excitement about the future, as we ride waves of change in the industry like huge uptakes in Video Conferencing, Cyber security and the need for consolidated platforms like Microsoft Teams."
---
---
---
"We have a dynamic, high-performing team who are driven to take the initiative and solve problems when they arise. There's always space to train on the latest technology (often used in-house) which gives us vital first-hand experience that we pass on to our clients. It's a great place to make a name for yourself."
---
---
---
"It sounds cliché but the main reason I enjoy working here is because of the people. I'm passionate about supporting the team and ensuring that everyone feels valued for their contribution. We're an essential part of the business and the work we do helps to shape its future."
---
---
---
"I head up a small, crack team of marketers whose entire focus is positioning us as

the best

solution provider for any business looking to level-up its comms technology game. My team are the 'rain-makers' when it comes to attracting new customers. So, plenty to do and never a dull moment!"
---
Send Us Your CV
---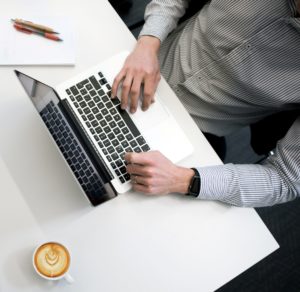 ---
---
We're always looking for great talent in our sales, engineering, marketing and administration teams. If you want to join a high performing team, s
end a copy of your CV together with a cover letter and we'll get in touch.
---