At Marlin we've been helping forward-looking businesses become happier, agile and more productive places to work for over 20 years.
This small selection of customer success stories shows how we use our knowledge and experience to resolve the complex business challenges our customers face, whilst also lowering operational costs and improving the effectiveness of the workforce.
GET IN TOUCH
---
Featured Case Study: Thatcher's Cider
---
Thatcher's Cider has an ambitious plan to be the number one cider brand in the UK – Marlin has supported them through rapid technical growth with UC, network security and Wi-Fi.
READ MORE
---
"Our staff were being slowed down by out-of-date systems. Marlin recommended some more up-to-date communications solutions, which have made a world of difference to our business. Marlin have freed our staff from their desks by equipping them with the technology to execute simple tasks while out and about – like opening the new gate entry system from their WiFi phones. Fantastic!"
A Complete Communications Solution
Dickies is the world's largest workwear manufacturer. Its European arm employs over 200 people and supplies workwear, leisurewear and footwear to 5,000 customers across the UK, Europe and the Middle East. Marlin manages their entire business communications infrastructure.
READ MORE
"The key to having a great service provider is that you become part of each other's business family.
The collaboration should be mutual.
Marlin have totally achieved this – they are approachable, helpful and provide the right solutions for 1pm"
National legal firm Stone King has grown rapidly over the last few years, opening offices in Leeds and Birmingham to add to its existing network in London, Cambridge and its two offices in Bath.
Find out how the StarLeaf video meetings solution improved agility and flexibility and helped the organisation run more efficiently.
READ MORE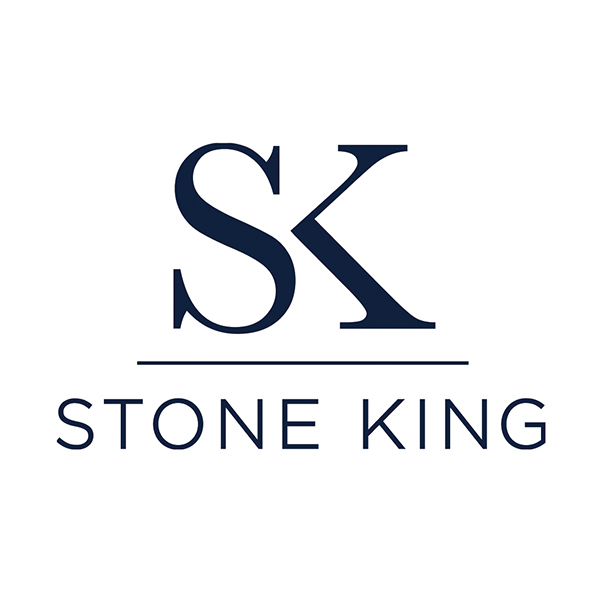 ---
Case Study: 25 Bedford Row
---
Reliable, Cost-Effective Voice Services
Since 1975, 25 Bedford Row has specialised in every aspect of modern defence advocacy across the entire spectrum of criminal and regulatory law. It is consistently recognised as the leading chambers in its core practice area. Business communications downtime is just not an option.
READ MORE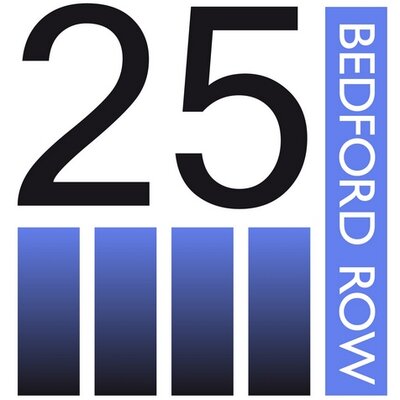 "From the moment we met through to the Training and after sales support, Marlin have been truly amazing! Your engineering team have been extremely supportive and the service we have received has been fantastic – thank you! I will certainly be recommending Marlin to all"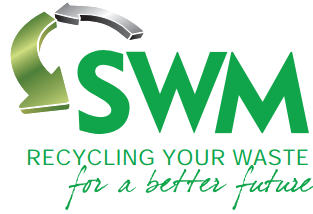 Marlin partnered with Mitel to provide essential communications technology to marketing agency Bray Leino.
READ MORE
---
"One of Bray Leino's key differentiators is that we pride ourselves on very fast and efficient service. The ShoreTel telephone system helps our users to do their jobs well. I also like the ease of management and system resilience, no longer living in fear that it may all go wrong!"
Sustain Energy (now part of the Anthesis Group), a leading UK energy and carbon management company dedicated to providing cost and carbon efficiencies, was suffering from poor support for its old telephone system. Marlin provided a solution that kept the calls from customers coming in.
READ MORE
---
"Excellent advice, installation and support from start to finish… Marlin are the best by a very wide margin."
---
---
"Marlin really understand the critical business impact from outages and their advice on preventing disaster has been well received."
---
Case Study: Allocate Software
---
Allocate Software is a leading provider of Human Capital Management software. Marlin implemented the tools that were required to support inter-office meetings and customer collaboration.
"Thanks to the expertise of Marlin and the versatility of GoTo products, we can now continue inter-office meetings and customer collaboration via high-quality remote video conferencing."
---
READ MORE
"Everything worked exactly as promised on the day of changeover. Really pleased we've been able to achieve a perfect solution, when so many things could have potentially gone wrong."
Call one of experts now on
0800 032 8274
We're standing by to help you.
Click here to book a 15 minute discovery call. Choose a date & time - we'll do the rest.