Reliable business communications on the move.
Flexible, custom mobile solutions for a dispersed workforce across the UK.
The Complete Mobile Solution
---
The latest business mobiles suited to your business requirements.
Flexible data tariff plans to scale up or down with your business.
One solution to support deployment to retirement and everything in-between.
Ensure your network and information is secure with easy to use security.
Protect your staff in an anywhere working world. 
Capture calls and texts and stay compliant with UK regulations.
---
"Customers get irritated when communications don't work. Marlin make sure that's never a problem."
---
We take a flexible and consultative approach to supplying mobile devices to our customers, taking the time to fully understand the business needs, whether to reduce mobile roaming charges, fast data connection, enhancing coverage or simply reducing cost.
Benefits
Access to all UK Networks (O2/Vodafone/EE)
Agreements from 10-10,000 users
Superbly flexible hardware-credit arrangement
Solutions you simply won't find from your typical mobile vendor
---
---
In a world where work can be done from anywhere, our flexible data plans will adapt to the changing needs of your business whilst reducing your costs at the same time.
Benefits
Variable Contract Lengths
Flexible tariffs
Dedicated Support
Data rollover with shared data tariffs
How Reliable Are Your Mobile Communications?
Marlin Communications will work with you to identify potential risks and weaknesses within your network. Arrange a discovery call with one of our experts today. We'll help you build a robust mobile strategy that keeps your communications flowing.
Call us free on 0800 032 8274 or click the button below to contact us via email.
REQUEST MOBILE COMMUNICATIONS REVIEW >>
Mobile Device Management (MDM)
---
From deployment to retirement, MDM makes it easy to manage mobile devices and their applications, content and security. It doesn't matter what make, model or operating system, we can handle BYOD as easily as managing corporate-liable devices.
Benefits
Get your employees productive sooner
Industry leading encryption technology
Keep track of your valuable company assets
Regulate the distribution of business applications
Control your valuable corporate content
End-of-life your mobile devices securely
---
Apple Business Manager
Our Apple business manager can work seamlessly with your current mobile device management solution or it can be included in our bespoke MDM solution.
You can set up Apple devices with ease across your business, manage them over the air and distribute apps, books and software all from one place.
DOWNLOAD MORE INFORMATION >>
Are Your Mobiles Managed Efficiently?
Marlin Communications will work with you to improve your mobile device strategy with tools that improve productivity. Arrange a discovery call with one of our experts today. We'll help you build a robust mobile device management strategy that gives you full control of your devices.
Call us free on 0800 032 8274 or click the button below to contact us via email.
REQUEST MOBILE DEVICE MANAGEMENT REVIEW >>
---
The ability to work from anywhere has freed up employees to be more flexible with where they choose to work from. It has also opened up new security threats from shadow IT and a greater reliance on mobile phone usage.
Mobile Security is more important now than it has been before.
Our Mobile Security solution for Android and Apple devices gives you peace of mind, keeping your mobile devices secure, wherever they are.
Benefits
Set password requirements
Customise home screens
Manage and bulk purchase apps
Restrict features and functions
Manage and push updates
Disable activation lock
Protect lost devices
---
Lone Worker Protection
---
Remote working is more present now than it ever has been before.
Our Lone Worker Protection keeps your staff safe while giving you the visibility and control you need.
Benefits
Raise a panic alarm at the touch of a button
Staff can place themselves, or be automatically placed via NFC tag, into a welfare session
Monitor the map position of the lone worker, or outsource this to a BS5979 Cat II Alarm Receiving Centre
With our Mobile Recording solutions, you can capture calls and texts made and received on any mobile device. It works with all operating systems and it's fully compliant with regulations too. 
It's secure, flexible and customisable. We can store your data securely in the cloud or it can be integrated with your existing voice recording systems.
Benefits
Record Inbound, Outbound, Roaming, & Diverted Calls & Voicemail
Integrates with your existing equipment
Secure service that helps keep your business compliant
Our Mobile Partners
---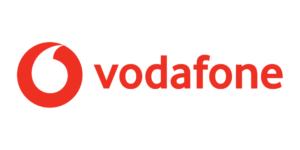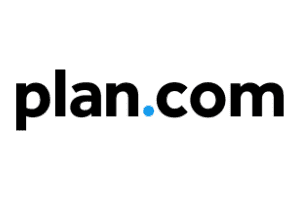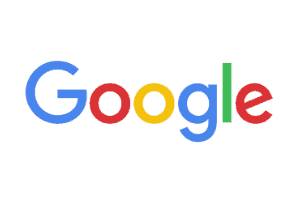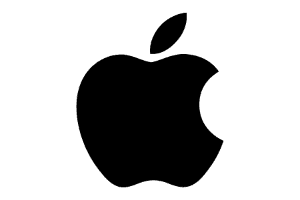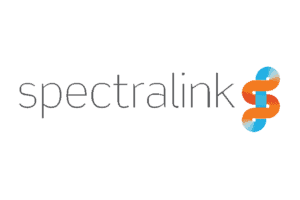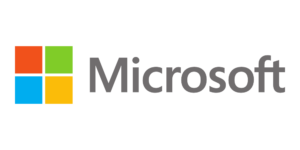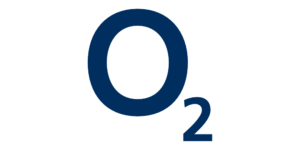 Call one of experts now on
0800 032 8274
We're standing by to help you.
Click here to book a 15 minute discovery call. Choose a date & time - we'll do the rest.