---
GoTo
provides all-in-one communications software built for businesses with a flexible approach. Their solutions are across three main areas; Communication & Collaboration, Remote Access & Support and Password & Identity Management. Their aim is to help people and businesses do their best work, simply and securely, from anywhere.
Enterprise-grade phone system with 100+ features
---
Simple, secure and built for flexible work. GoToConnect phone system has meetings and messaging built right in.
Easy setup and configuration with the visual editor
Calls from anywhere, switch between desk phone, desktop app or mobile seamlessly
Face-to-face collaboration with HD video conferencing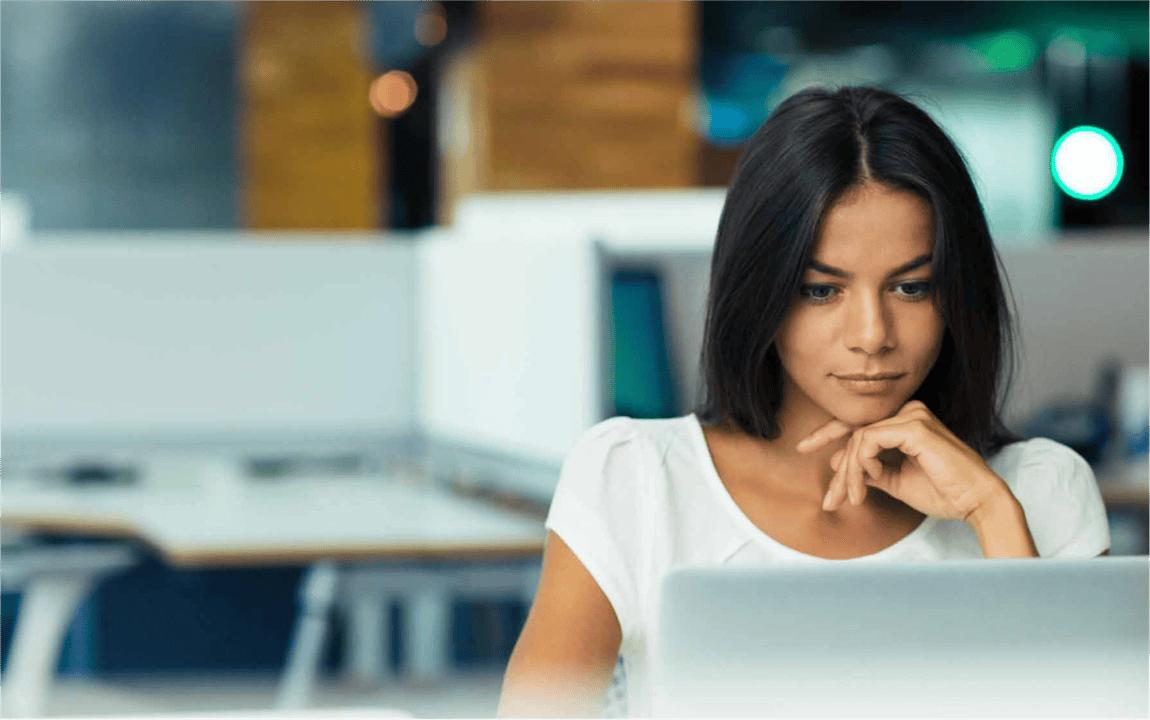 IT made easy with unified RMM and remote access
---
A single solution to bring all your IT needs together:
Remote Monitoring & Mnagement
Remote Access & Support
Helpdesk & Ticketing
Advanced Security
Meet and collaborate with up to 250 people at once
---
Click-to-join online meeting software with enterprise-grade security - perfect for a work-from-anywhere world.
Quick and secure access to virtual meetings
Reliable virtual meetings on any device
Integrate with GoToConnect for one single-pane-of-glass solution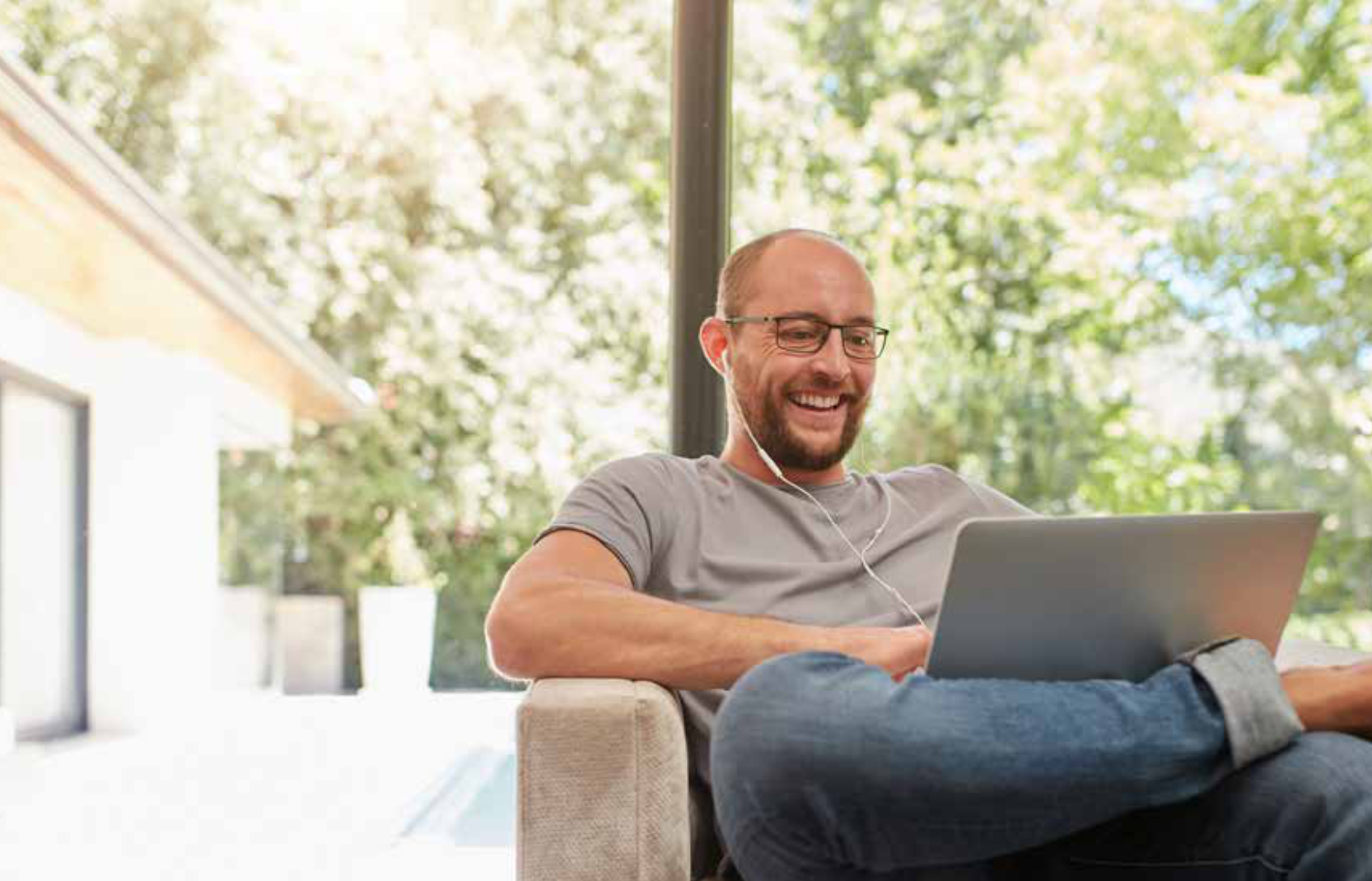 Improve customer satisfaction and boost sales
---
The feature-rich, cloud-based contact centre that's designed to improve customer experiences, boost sales and unlock valuable insights.
Purpose-built for growing businesses
Real-time reports on agent performance, missed calls and other key metrics
Queue callbacks, call routing & seamlessly switch from voice, video, SMS, chat or social media
Helping your teams stay connected
---
Simplify Your Workflow
Make collaboration easier between teams and external participants with enterprise chat and instant meetings.
Power Modern Communication
Create a virtual workspace where all the right people for every project are ready to collaborate.
Organise Your Chaos
Save time by quickly finding messages, content and links related to your channels and projects.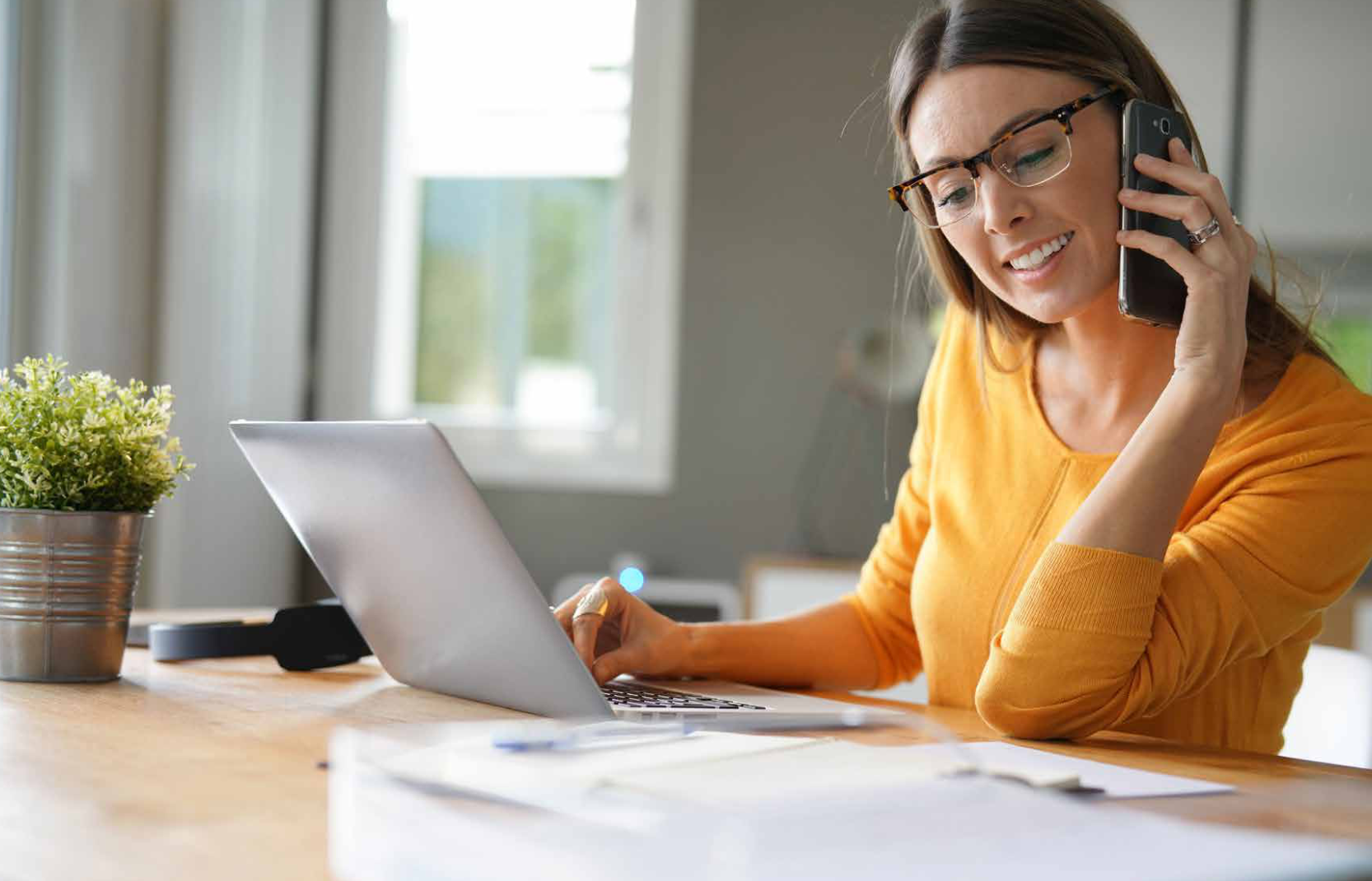 Automate webinar and virtual event management
---
Online training software that empowers virtual learning that engages before, during and after sessions.
Registration management with custom registration forms
Collaboration tools like drawing, polls, tests and evaluation
On-demand features like recording management & reporting and analytics
"We are a technology business, so customers expect to be able to connect with us easily. Different customers have different preferred technologies, so being able to plug into whatever software they use was vital to the continued running of our business. Thanks to the expertise of Marlin Communications and the versatility of GoTo products, we can now continue inter-office meetings and customer collaboration via high-quality remote videoconferencing"
At Marlin Communications the relationship with our customers and partners takes centre-stage in our business. 
With our in-house team of engineers and support professionals, Marlin Communications is perfectly positioned to deliver a comprehensive service and partner with your business for the long term.
'To Exceed Expectations' is our founding principle.  It's reflected in our SLA performance statistics:
94% of support requests handled within 10% of allotted response time
100% SLA performance record against client agreement
24/7/365 support available
Installation and Support engineers across the UK
Strategic international support partnerships across the globe
Experience the flexibility of GoTo
To book a 15 minute demo with one of our experts,
call us free on 0800 032 8274 or fill out the callback form below
Call one of experts now on
0800 032 8274
We're standing by to help you.
Click here to book a 15 minute discovery call. Choose a date & time - we'll do the rest.