Crystal clear video communications.
Easier, faster collaboration with colleagues & clients.
Video-First Solution
---
HD video meetings that put your business at the cutting-edge of business communications
Reduce cap-ex costs with a reliable monthly op-ex budget solution
The best endpoints to suit the requirements of all your business meeting spaces
Interoperability Solutions
Integrated solutions that offer interoperability across all major platforms
Maximise efficiency with HD virtual sessions and lead-generation events
Design, deployment, maintenance & support included
---
"It's really nice to be able to see someones face and feel like you're in the room with them, despite being in different places in the world."
Make video meetings simple and easy to join by using one of our existing proven video service providers.
Benefits
Enhance your training, discussion meetings, and the flow of information in your business
Reduce travel costs whilst maintaining quality face-to-face time
From simple desktop conferencing to full multi-party boardroom conferencing
Use with any device to support an anywhere working culture
---
---
Take the complexity out of video conferencing by using our Video-As-A-Service (VaaS) solution.
Benefits
Quick to implement and rapid return on investment
Scale up or scale down your video capabilities quickly
Integrate with your existing equipment to maximise return on existing investment
How Reliable Is Your Video Meetings Platform?
Marlin will work with you to identify the best video meetings solution for your business needs. Arrange a discovery call with one of our business communications experts today. We'll help you build a robust video-first solution that supports your communication strategy. Call us free on 0800 032 8274 or click the button below to schedule your free consultation. 
REQUEST VIDEO COMMUNICATIONS REVIEW >>
Meeting Rooms
---
Benefits
Turn your meeting rooms into a collaboration powerhouse with easy to use software and endpoints that support interoperability.
Protect your team with simple self-service room reservation software and join meetings with a single click.
Ensure you have the right technology for every type of meeting space; conference rooms, huddle rooms, training rooms and board rooms.
Enhance productivity in meeting rooms with ease to use solutions
Monitor, analyse and manage all of your rooms with centralised management
Utilise the latest technology including audio fencing, microphone mist and video tracking software for more personal meetings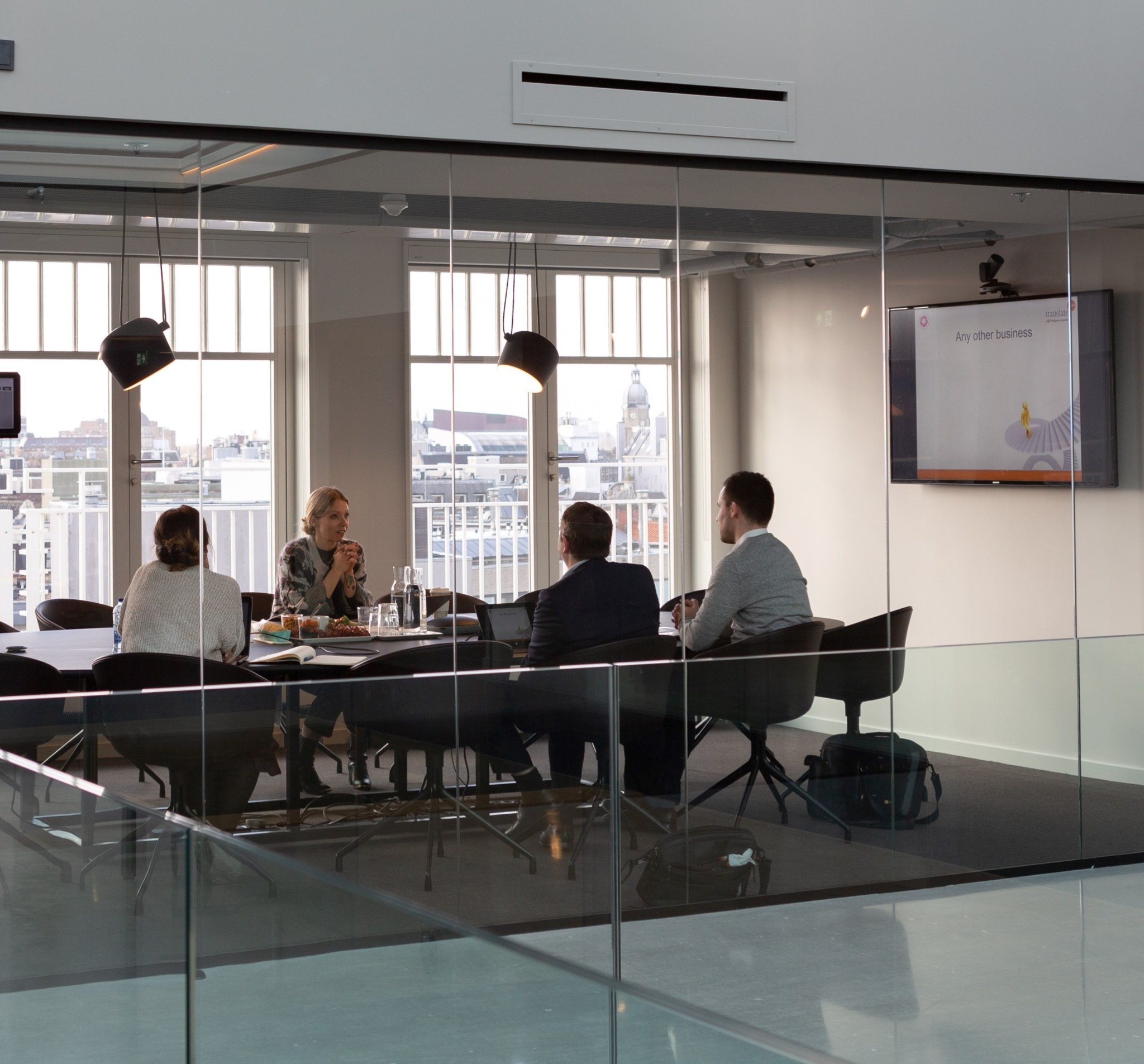 Interoperable Video Meetings Solutions
---
Interoperability is the goal but it's a fact that most of today's most popular video meeting platforms do not 'talk' to each other out-of-the-box.
Communicate with anyone on any video platform with our custom integrations.
Benefits
Integrations that connect to all platforms and browsers
Video meeting endpoints that connect automatically
Connect through any device
Meetings run on time with less reliance on IT team support
Meetings start with a single button click
Are You Prepared For Hybrid Working?
Meet the challenge of Hybrid Working with our FREE 20-page guide, providing you with tips and tricks on:
IT Management & Employee Safety
Meeting Rooms & Hybrid Meetings
Making Use Of Existing Technology
---
---
Training & Webinars
---
Conduct effective internal training sessions anywhere with real-time interactions whilst monitoring trainees progression with simple analytics.
Whether it's internal communications like town hall meetings and project updates or external marketing to prospective customers about product launches. Host online webinars for up to 10,000 attendees and record events for sharing later.
Benefits
Reduce travel costs - run training sessions from anywhere on any device
Track progress of staff even when training from home
Communicate internally with crystal-clear video quality
Generate more leads with simple registration and attendee analytics
---
Does Your Video System Connect To Other Video Platforms?
Marlin will work with you to ensure that your video meetings platform connects to all other major platforms, reducing your meeting downtime and improving meeting productivity. Arrange a discovery call with one of our business communications experts today. We'll help you build a robust video-first strategy that puts communications at the centre of your business.
Call us free on 0800 032 8274 or click the button below to contact us via email.
REQUEST VIDEO COMMUNICATIONS REVIEW >>
AV Installations
---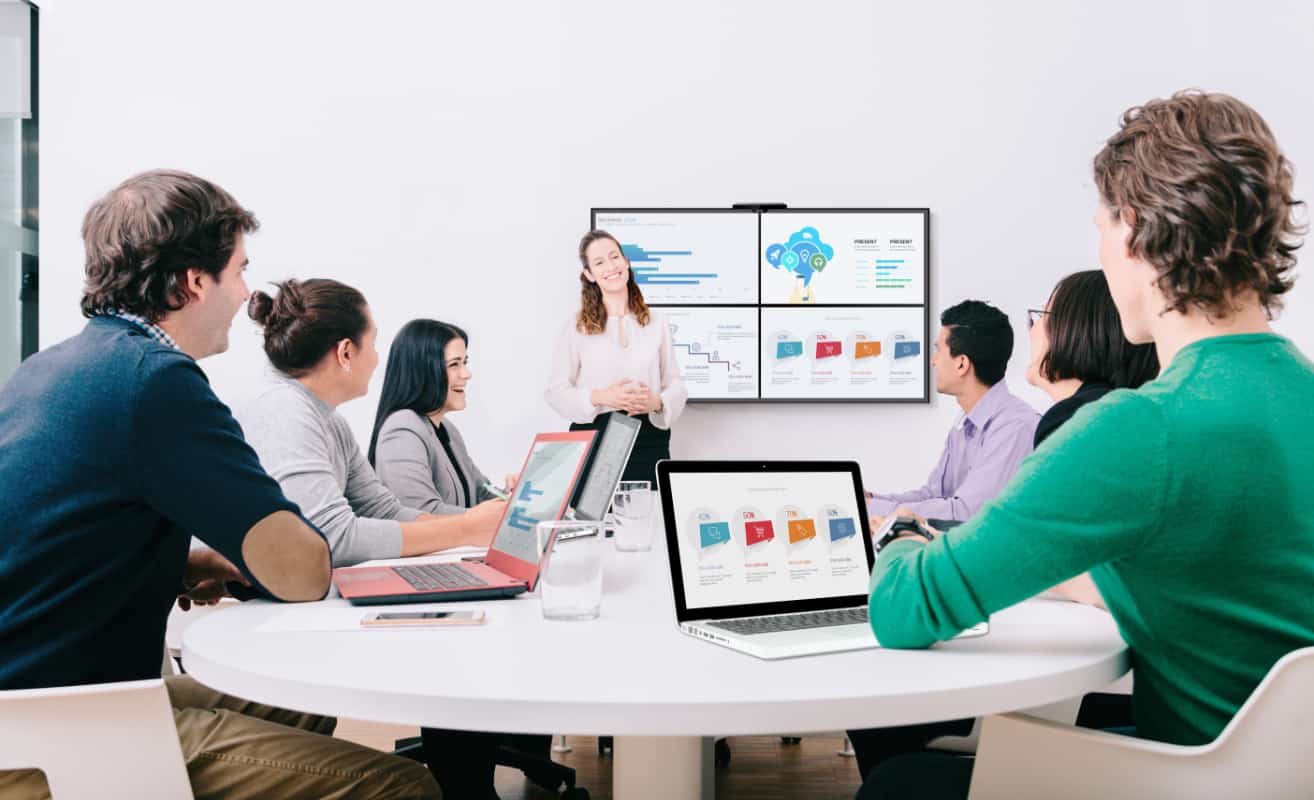 ---
We design AV installations that make the technology we install easy to use. We will provide design, on-site commissioning, staff training and comprehensive manuals to ensure that your AV installation complements the products you are using.
Projects
Meeting and Conference Rooms
Video and Sound Re-enforcement
Trolleys, brackets, AV furniture
Our Video Meetings Solution Partners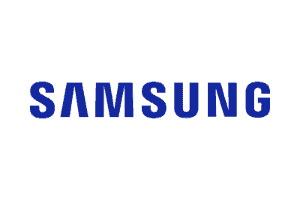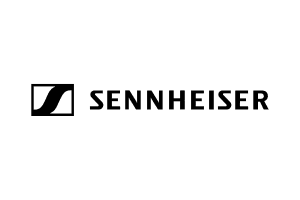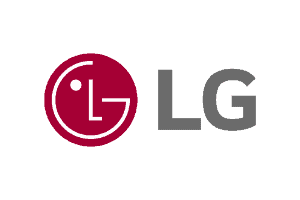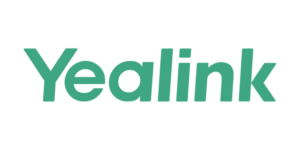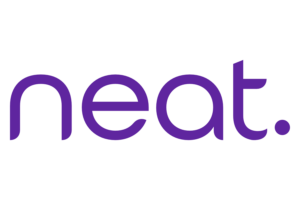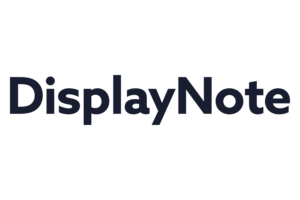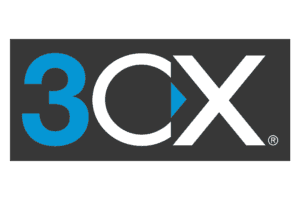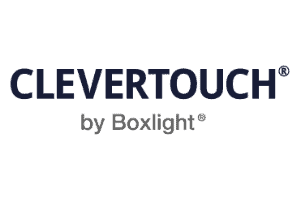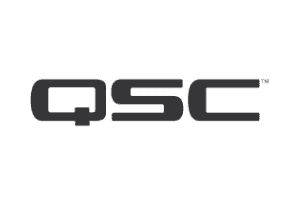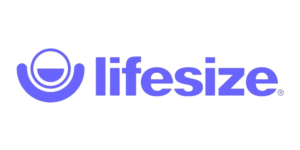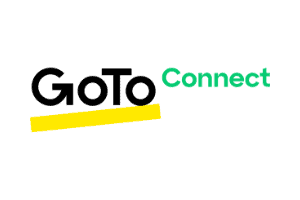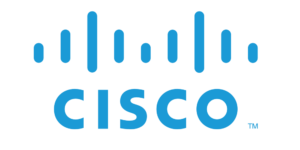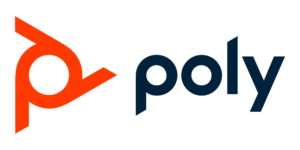 Call one of experts now on
0800 032 8274
We're standing by to help you.
Click here to book a 15 minute discovery call. Choose a date & time - we'll do the rest.