Easy-to-use & future-proof voice telephony systems.
Contracts that perfectly suit your business needs.
Our Extensive Range Of Business Telephony Solutions
---
Business Telephone Systems
Telephony solutions that future-proof your business communications
Conferencing & Collaboration
Tools to keep you connected regardless of geo-location
Award-winning VoIP service & SIP trunking to keep your teams connected
Integrated solutions to keep your business compliant with the latest regulations
Inbound services, lines & calls, easy management tools
Platforms that combine all channels into a single solution
---
"Even if an alternative solution or supplier was more cost-effective, I would be reluctant to migrate. The customer service from Marlin Communications is excellent and you can't compromise quality over cost."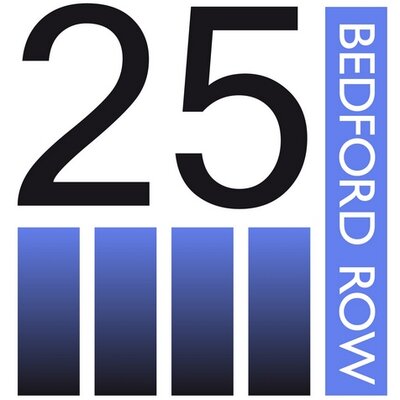 Business Telephone Systems
---
Whether upgrading, replacing or modernising your existing phone system, Marlin Communications can help.
Benefits
VoIP to hybrid systems and beyond
Bespoke solutions, tailored to your needs, from on-premise to hosted or a combination of both
Independent and unbiased advice
Over 36 years of experience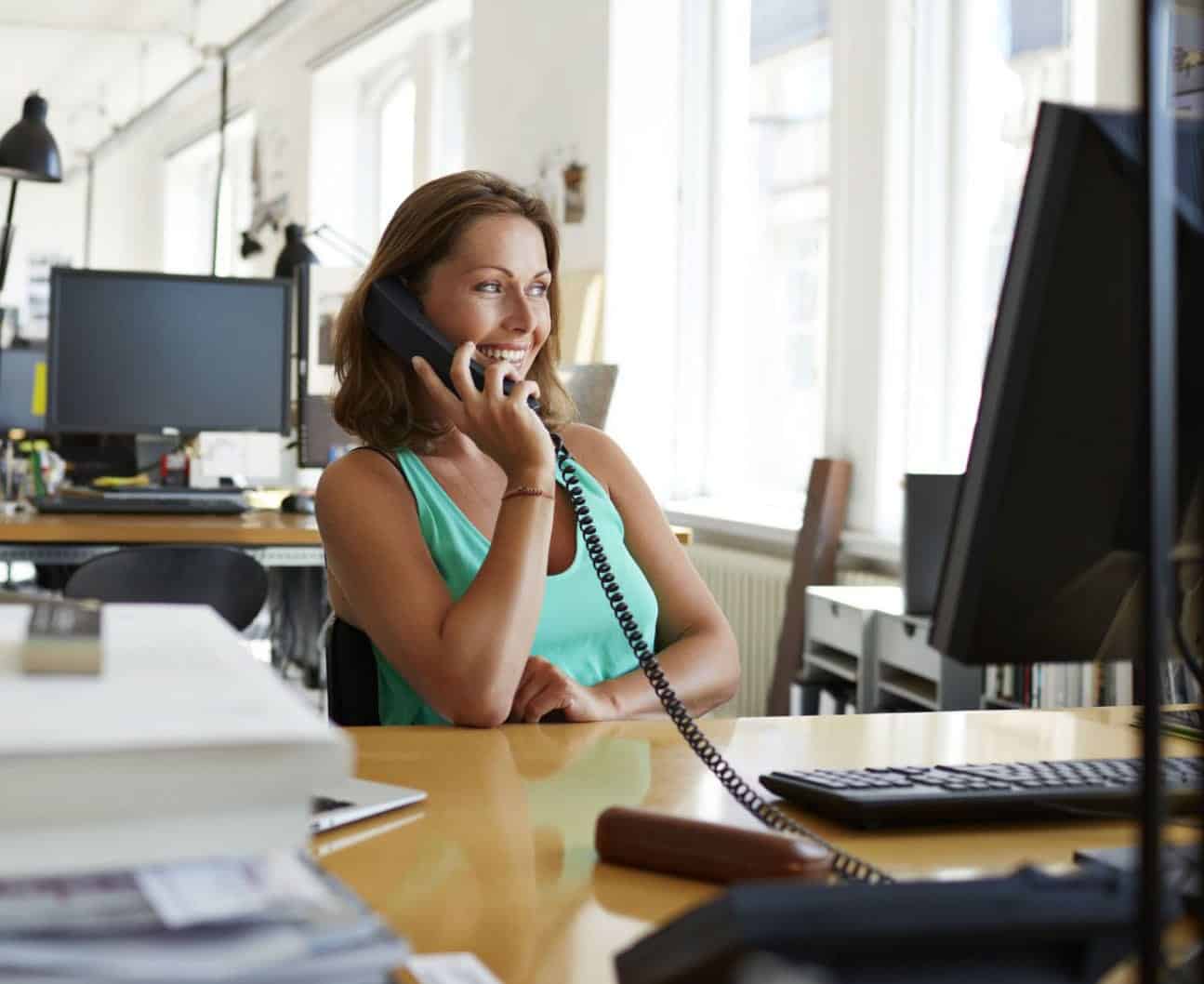 Is Your Telephone System Future-Proof?
We offer SIP Trunks as an alternative to standard telephone lines and ISDN (Integrated Services Digital Network) lines, which are now being phased out by BT Openreach.
SIP Trunks can be used to connect on-premises equipment and cloud-hosted phone systems to the PSTN network and are one of the recommended ways to replace your existing PSTN and ISDN lines. They are highly cost-effective and flexible too.
We will work with you to identify the best voice solution for your business. Arrange a discovery call with one of our experts today.
Call us free on 0800 032 8274 or click the button below to schedule a free consultation.
REQUEST VOICE COMMUNICATIONS REVIEW >>
Conferencing & Collaboration
---
---
Marlin Communications provides the solutions you need to stay connected.
Whether you're looking for a free conference call service, a managed account with video conferencing, or operator-assisted calls, we've got the right package for you.
Benefits
We have a huge 5,000 user, Enterprise grade hosted conferencing bridge
Great cost savings compared to BT ConnectMe and Webex
Share your screen, slides & files
Up and running within just a few minutes
Video Conferencing
Optional fully managed service, including conferencing specialist and assisted calls
Over 130 International dial-in numbers
Webcasts & Event Hosting
Hosted Telephony
---
Our award-winning hosted VoIP service is ideal for businesses with teams working remotely or spanning multiple sites.
Benefits
A truly unified business through great communication tools
Fixed Mobile Convergence – seamlessly integrate your company mobiles and smartphones to become part of your UC environment
Deliver video collaboration to mobile and desktop
SIP Trunking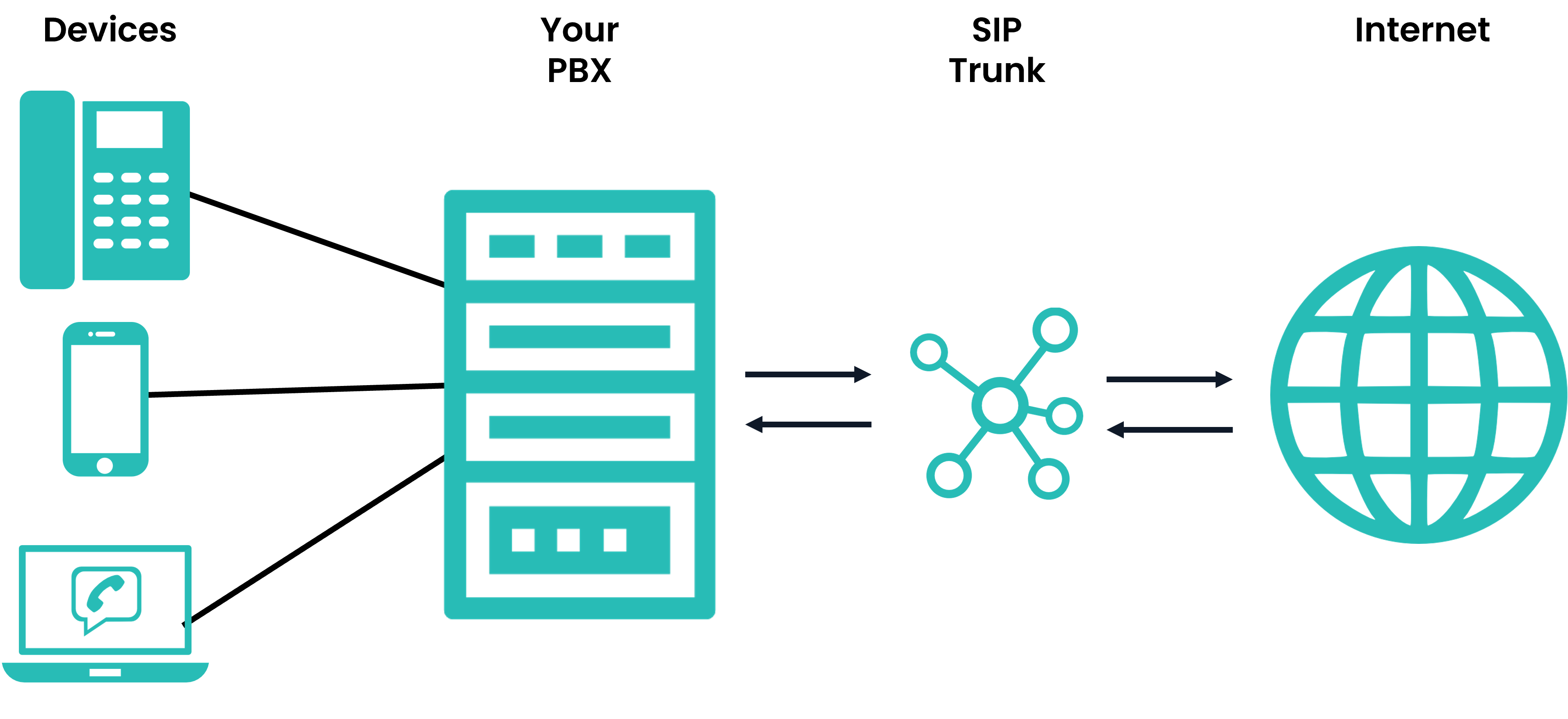 Benefits
Save over 50% on line rental, whilst increasing flexibility and resilience. There's a very good reason why businesses are moving from ISDN to SIP trunks and we'll be happy to explain why.
---
Up and running in less than two days
Average cost savings of 52% on line rental
Free on-net calling (between sites using our SIP trunks)
SIP trunks can either replace your ISDN lines or can be combined with ISDN channels for optimal business continuity
---
The perfect first step to a fully migrated IP network or unified communications platform
As SIP performance is largely dependent on your network performance, Marlin can offer sound advice on business connectivity solutions such as FTTC, leased lines, MPLS and SD-WAN networking
Compatible with all existing PBX phone systems (some may require an ISDN gateway)
Compliant Call Recording
---
Call recording is a valuable tool for training, dispute resolution and legislative protection.
Benefits
Train and evaluate staff
Monitoring levels of customer service
Improve telephone standards
Verify verbal orders and conversations
Resolve disputes
Reduce non-work related phone calls
Service Management
Inbound Services
Our Inbound service provides online access to a full range of call routing, monitoring and management tools to empower your business and drive customer service.
---
Lines & Calls
We partner with multiple vendors to provide you with access to the best tariffs available in the marketplace. As a top-10 UK BT wholesale partner, Marlin Communications provides clients with an uncompromising level of support for all aspects of BT's network services
Benefits
Up to 43% off BT's current tariffs whilst still using their world-leading network
Free fraud monitoring service
Experienced and professional customer service team
Online reporting and management portal
---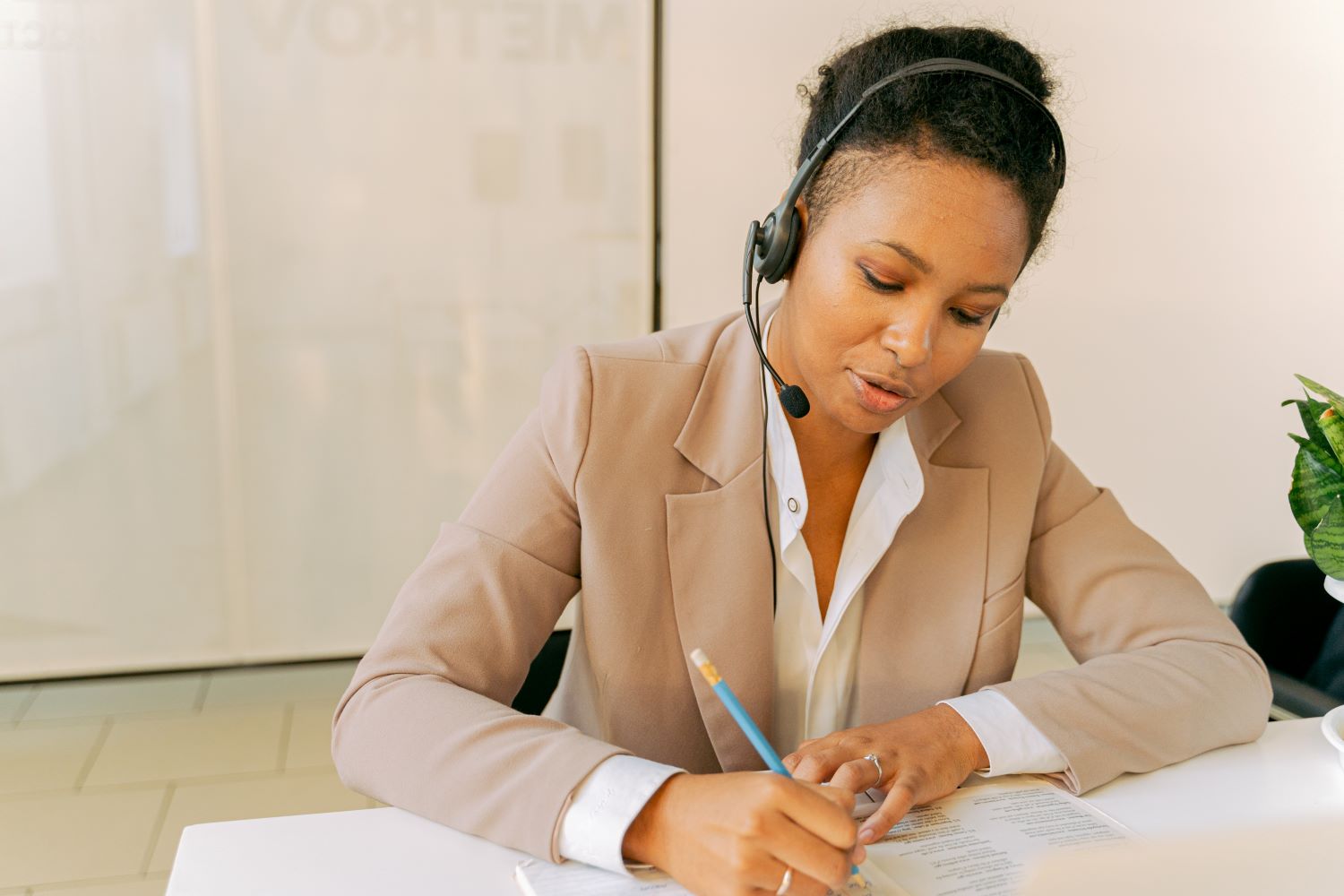 Are Your Voice Communications Standards Compliant?
Marlin Communications will work with you to ensure you have a robust communications strategy that always keeps your business standards compliant. Arrange a discovery call with one of our business communications experts today.
Call us free on 0800 032 8274 or click the button below to contact us via email.
REQUEST VOICE COMMUNICATIONS REVIEW >>
Contact Centre
---
---
Based on 100% uptime guarantee, Marlin can provide platforms to meet the needs of even the most heavy-duty and mission-critical of contact centres.
Benefits
Blend voice, email, fax, SMS, social media and web-chat into a single solution
Performance management to maximise the effectiveness of your agents and optimise the customer experience
Enable scheduling and management of your valuable agent resources
Our Voice Communication Partners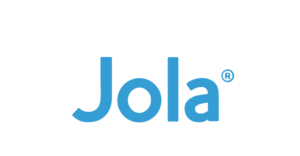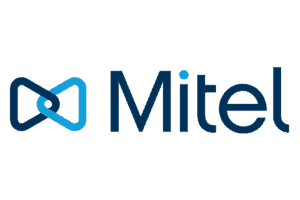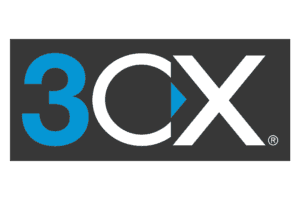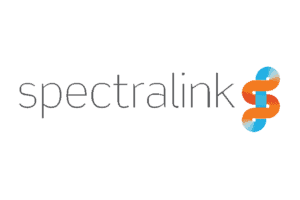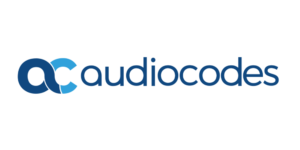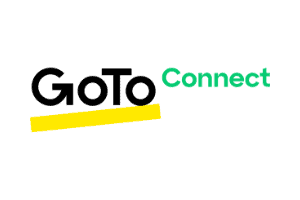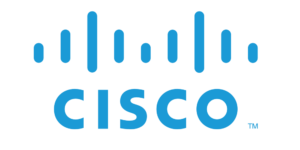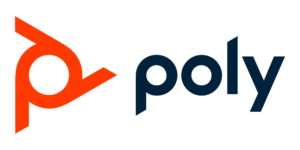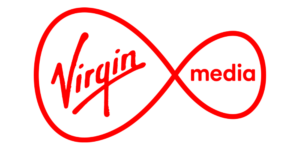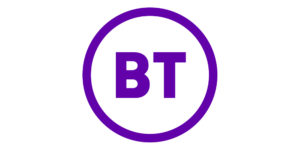 Call one of experts now on
0800 032 8274
We're standing by to help you.
Click here to book a 15 minute discovery call. Choose a date & time - we'll do the rest.