Connect, Collaborate & Grow
Connect,
Collaborate & Grow.
Marlin Communications is an independent & trusted provider of Unified Communications & Collaboration technology including:

• Voice
• Video
• Connectivity
• Network security
• Business mobiles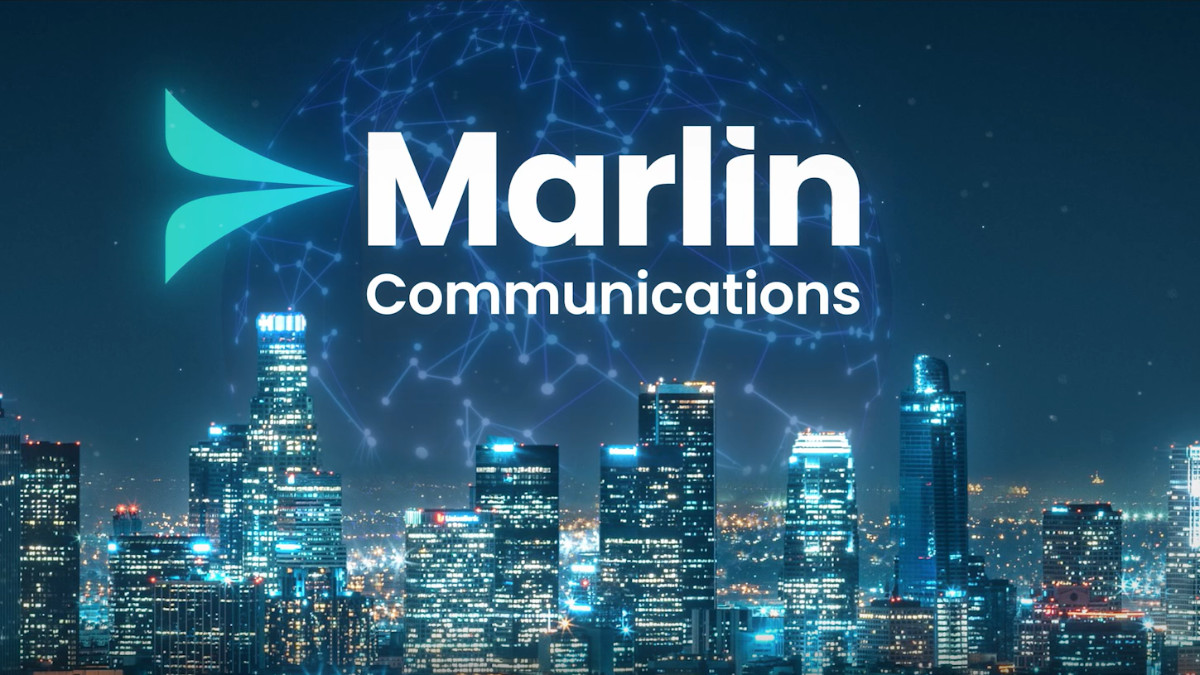 Voice
Extensive range of future-proof business telephony solutions.
Connect Any device, anywhere
Cloud, on-premise, private or hybrid cloud phone systems.
Marlin Voice For Microsoft Teams
Make and receive voice calls directly in Microsoft Teams. Add compliant call recording, reporting and contact centre.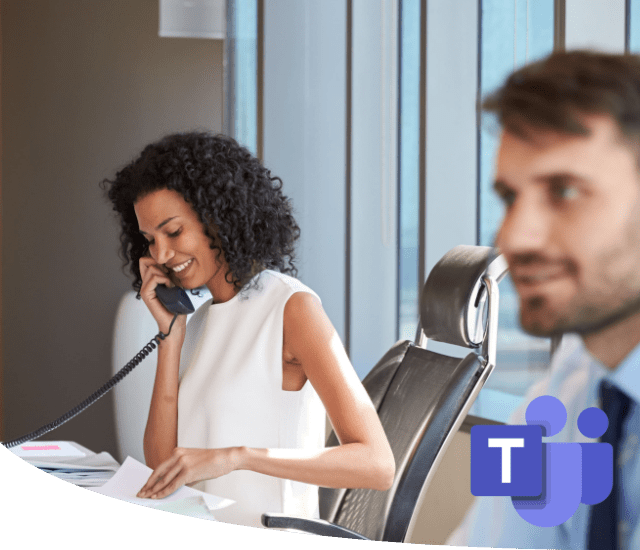 Video
Video meeting equality for the modern hybrid workplace.
Frictionless video-first communications
Consolidate high quality meetings, messaging & calling to a single platform that's secure, reliable and easy to manage.
Meeting & Conference Room Systems
Easy to use room systems with interoperability built-in.
Connectivity
Robust, fast & stable. Internet connectivity that won't let you down.
Business Broadband & WiFi
High-quality, resilient, Fast & Ultrafast business broadband and leased lines. Enterprise-grade WiFi access points.
Data Networking & Hosting
Connect your multi-site organisation with MPLS, SD-WAN or private hosted cloud with international reach, if required. Dedicated data centres for managed co-location.
Security
Defend what matters most with IT security solutions designed for today's evolving threat landscape.
Physical & virtual firewalls, cloud app and wireless security with advanced endpoint detection & response. Email security with monitoring, reporting & alerting.
Including consultancy, project management, sales, installation, maintenance, support & training.
Mobile
Custom mobile solutions for today's flexible workforce.
Complete business mobile solution
The best mobile networks (O2, Vodaphone, EE), flexible data plans, fast connections and lower overheads.
Mobile Device Management (MDM)
From deployment to retirement, MDM makes it easy to manage mobile devices and their applications, content and security.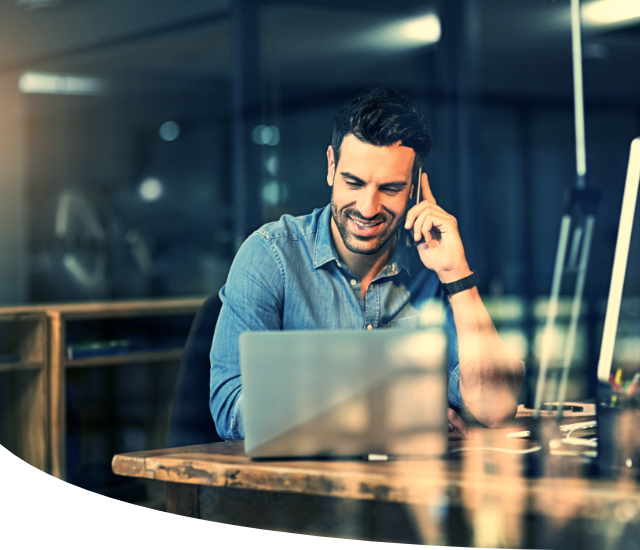 Your Premier Business Communications Provider
As a leading provider of business communications technology, Marlin Communications is the go-to partner for all your Unified Communications and Collaboration needs.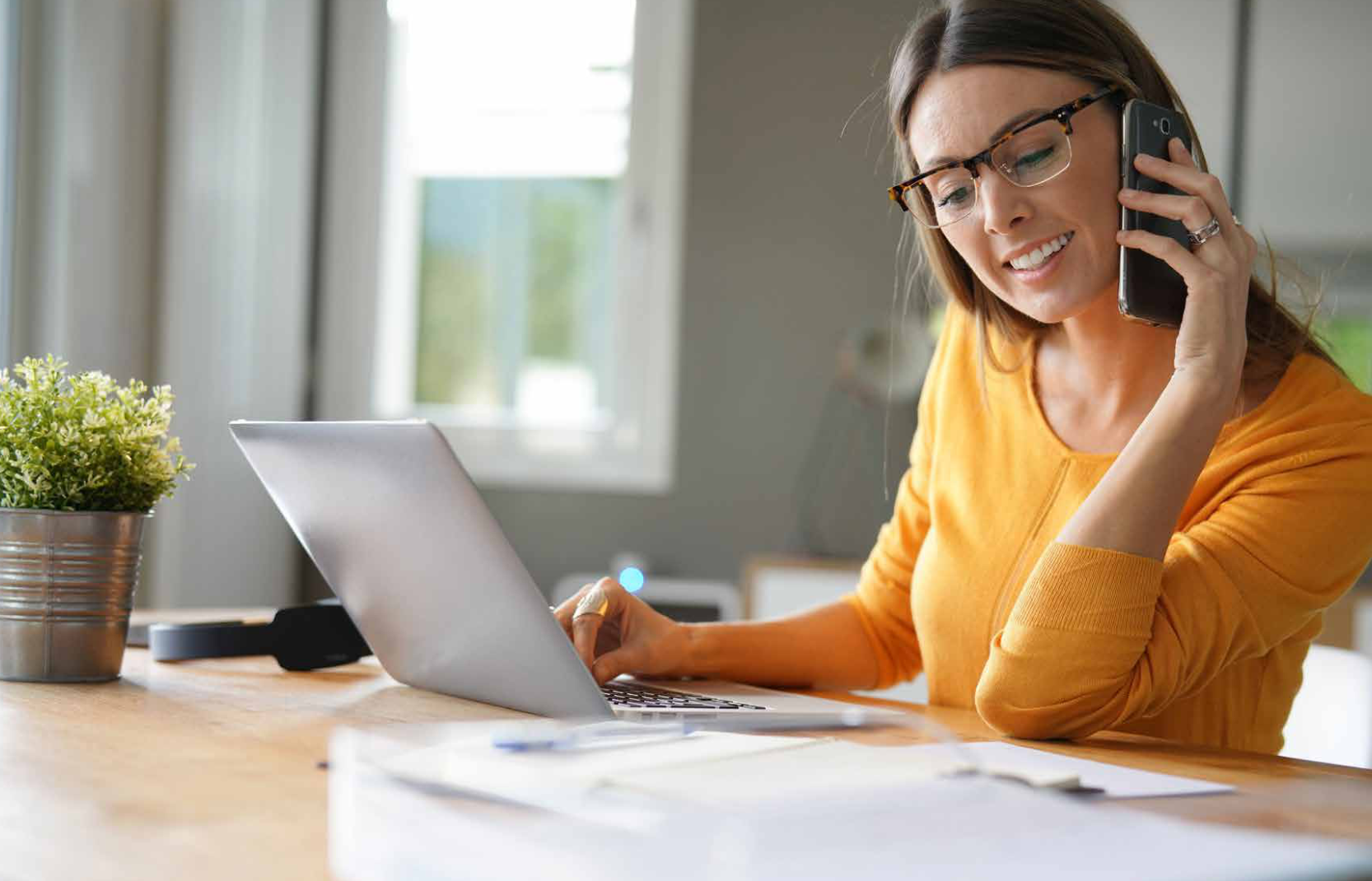 With over two decades of experience, strategic partnerships with a wide range of vendors and a portfolio of over 30 product ranges, we have the expertise to bring together the best solutions for your business.
"Everything worked exactly as promised on the day of changeover. Really pleased we've been able to achieve a perfect solution, when so many things could have potentially gone wrong."
Solutions
From voice and video to connectivity, security, and mobile, we have the in-house consultancy, design, and deployment capabilities to supercharge your business communications.
Our extensive network of trusted partners allows us to select the perfect combination of technologies to meet your specific requirements.
BOOK MY FREE CONSULTATION
---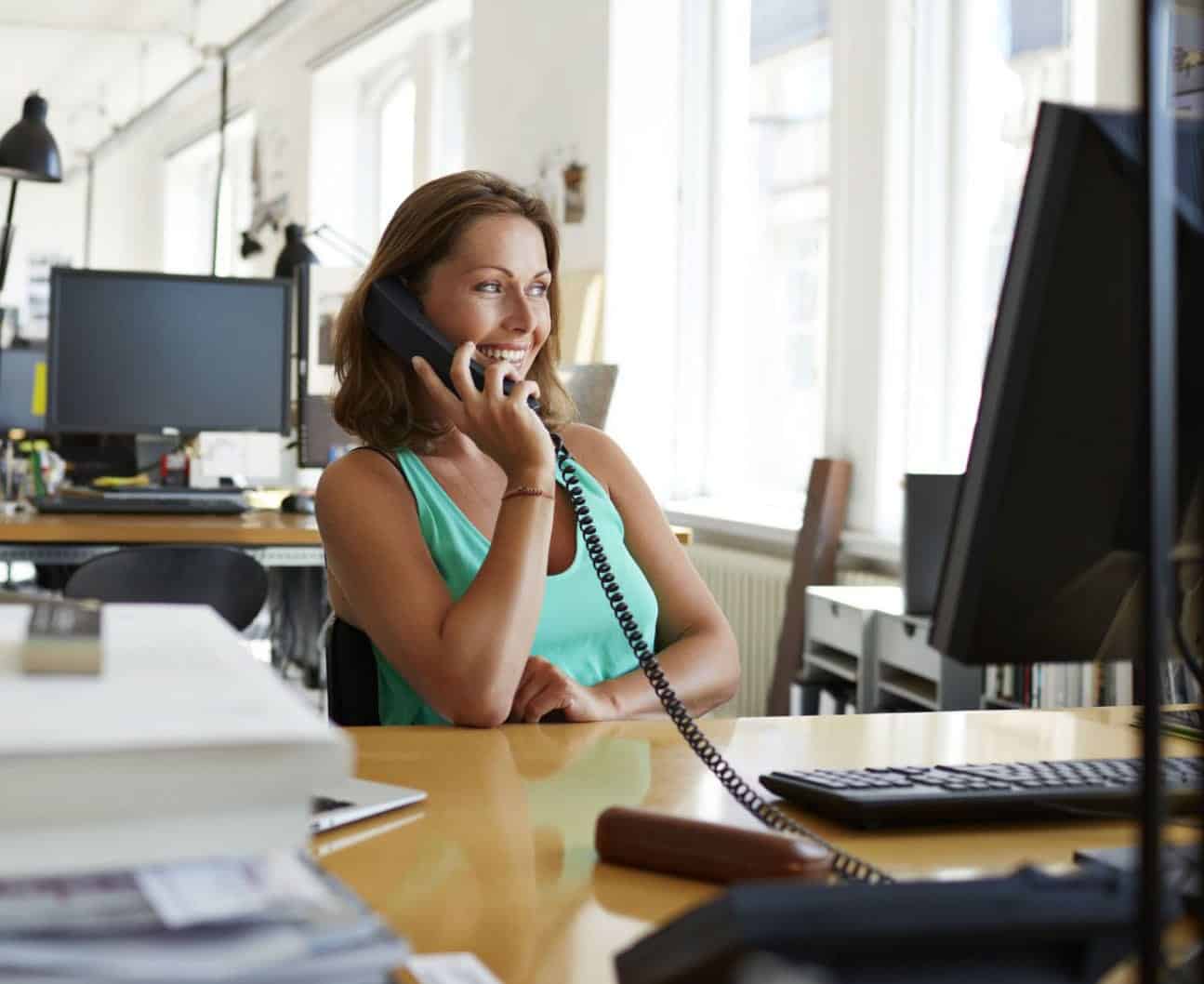 "Their efficiency, professionalism and ability to help us improve our internal infrastructure has been key over the last 10 years. I would recommend Marlin to any business!"

---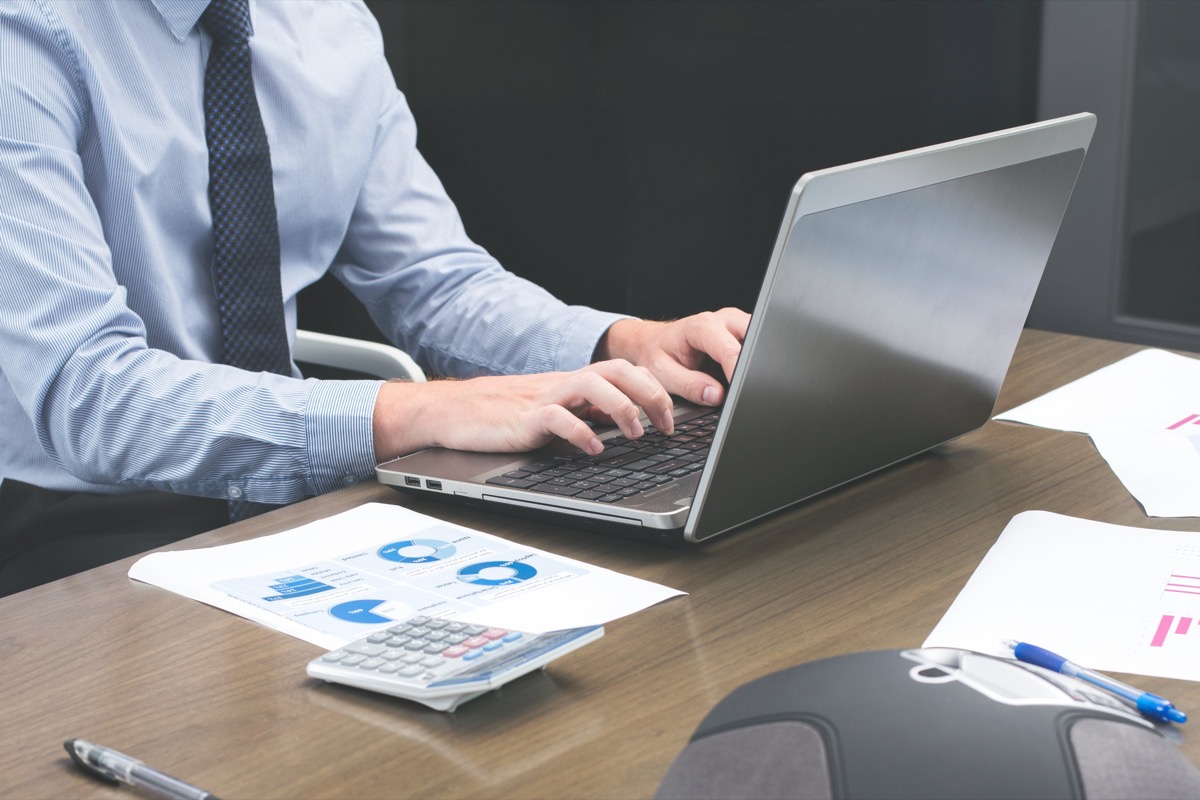 Expertise
Our team of experts is up-to-date with the latest trends and techniques shaping the communications landscape, ensuring that your business stays current.
Consultancy and project management are at the heart of our service, and our account managers are always on hand to guide you through the range of options available.
We also provide a comprehensive library of manuals and help files, as well as fully qualified engineers and support staff to take care of the systems and technology we recommend.
BOOK MY FREE CONSULTATION
"Our video conferencing system has helped us to run more efficiently as a business, working with more agility and flexibility, and communicating and collaborating more effectively with colleagues around the country."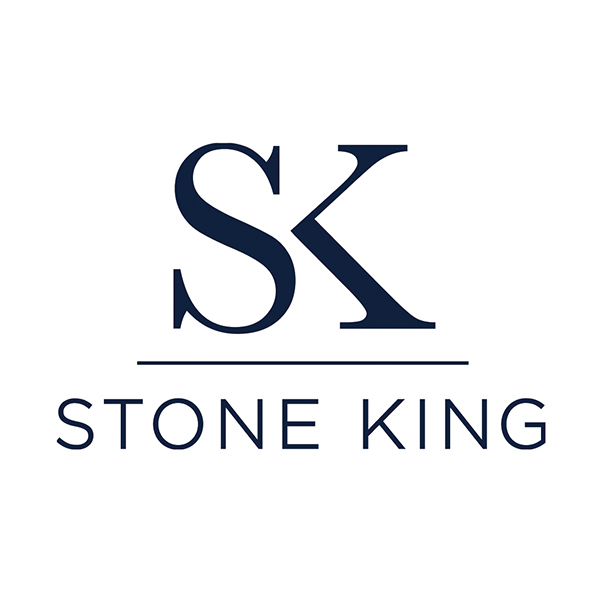 Contact Us
Contact us for a free communications review or product demo, and let us help you run a happier, more productive business with little or no outlay and no interruption to workflow during implementation.
We also offer monthly maintenance packages and 24/7 support service.
BOOK MY FREE CONSULTATION
---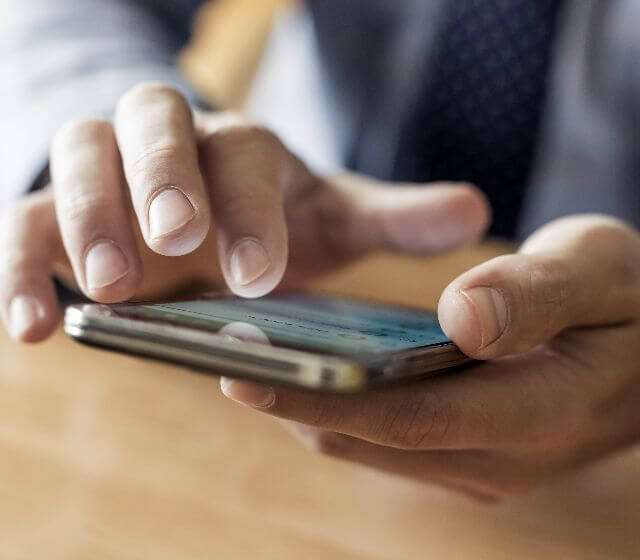 "The key to having a great service
provider is that you become part of each other's business family. Marlin have totally achieved this – they are approachable, helpful and provide the right solutions."
"Our staff were being slowed down by out-of-date systems. Marlin recommended up-to-date communications solutions which have made a world of difference to our business."
---
More Services
Discover the full range of our services, including contact centre systems, call management and reporting, cabling and infrastructure, hosted VoIP telephone systems, inbound call routing, data networking, WAN acceleration, lone worker protection, audio and video conferencing, VaaS, cloud migration and much more.

Let Marlin Communications, your premier business communications provider, help connect your people and places with practical, unified communication tools.
BOOK MY FREE CONSULTATION
Who We Partner With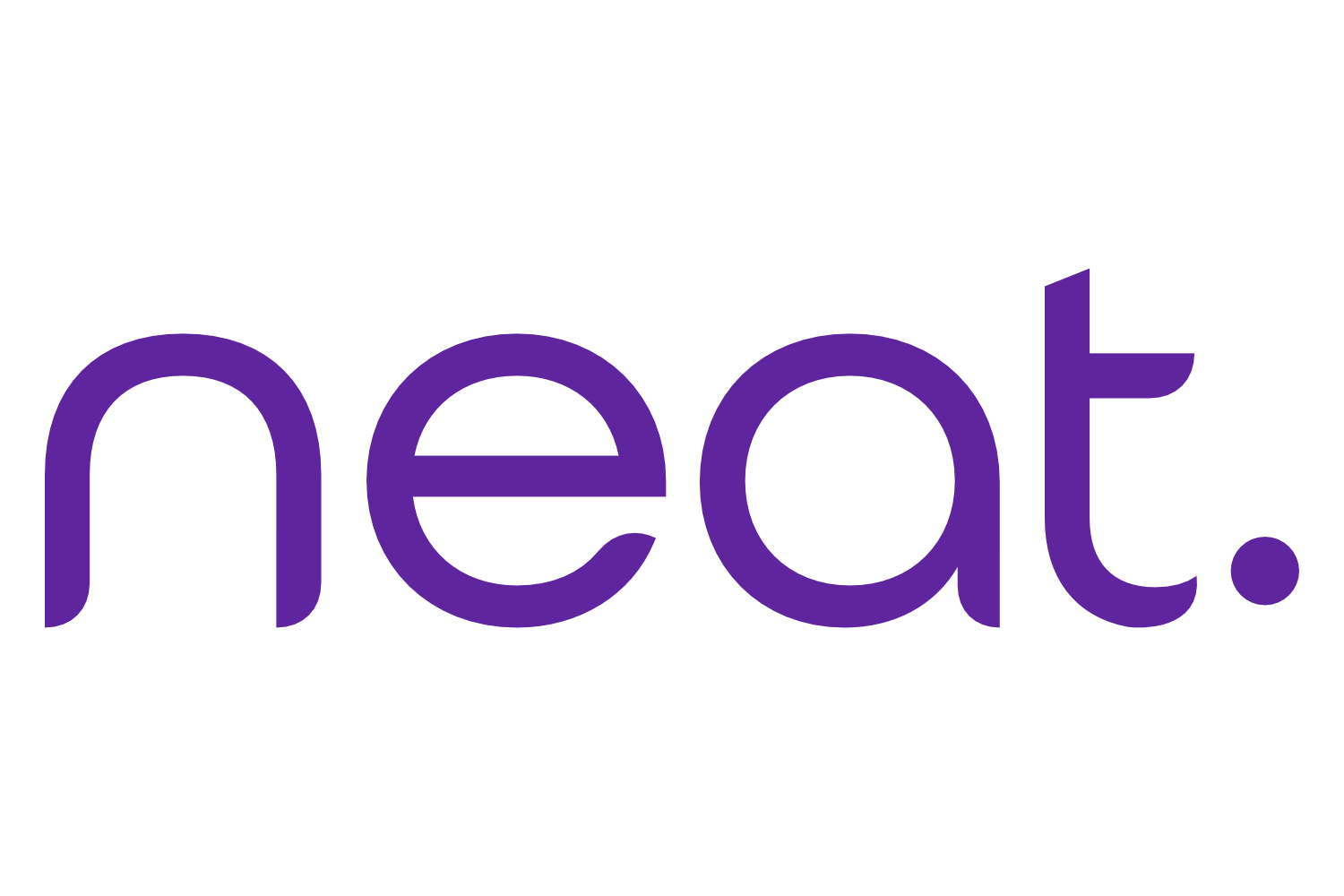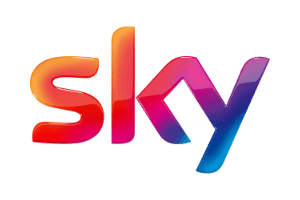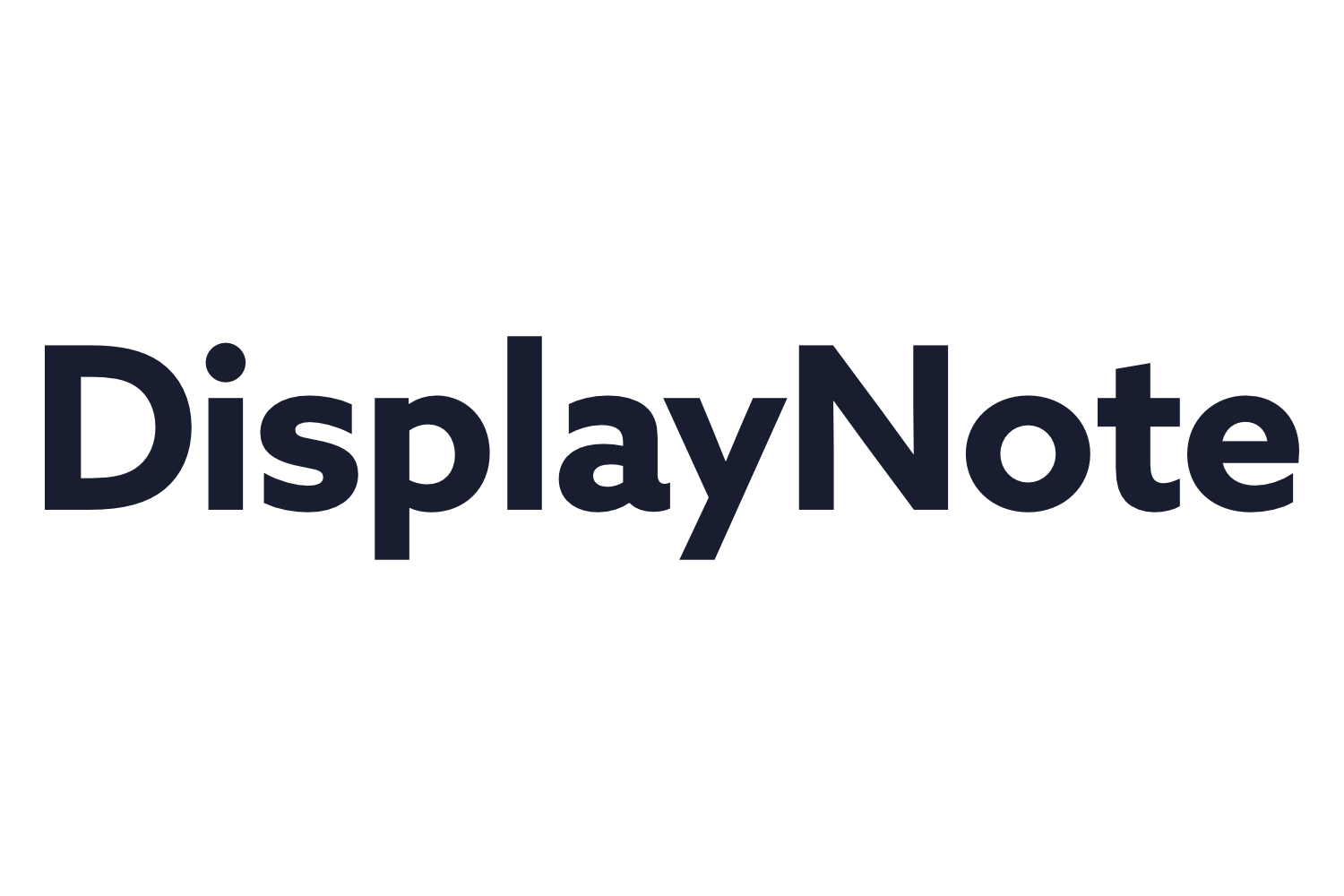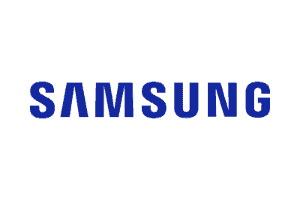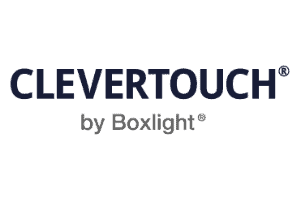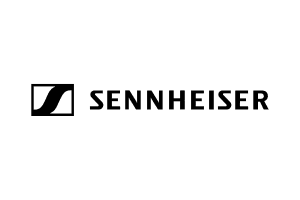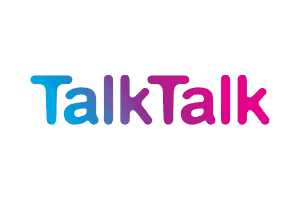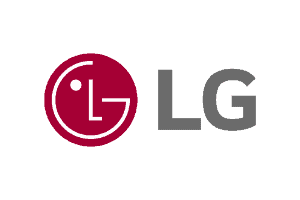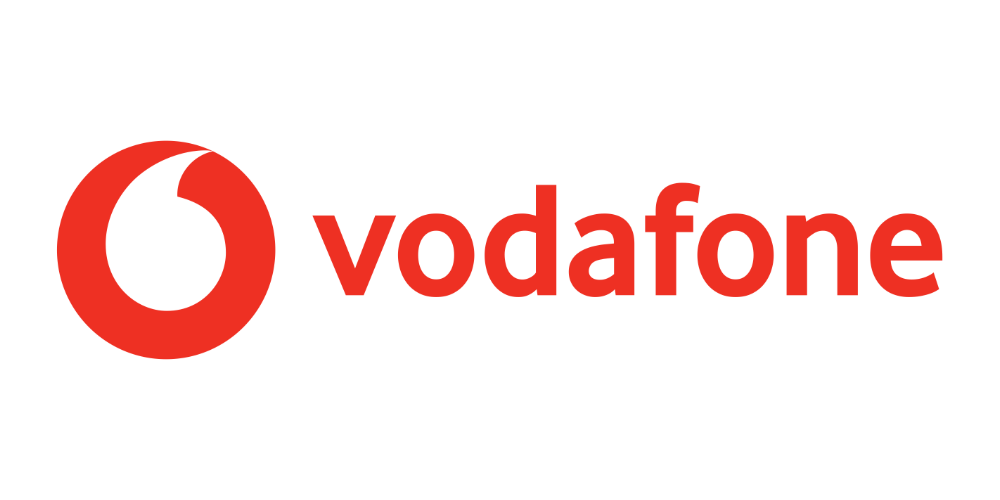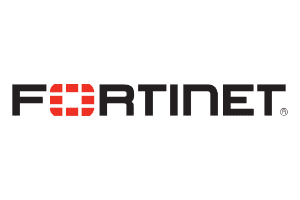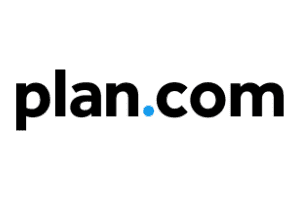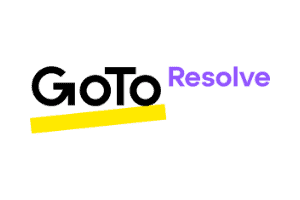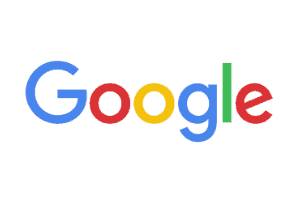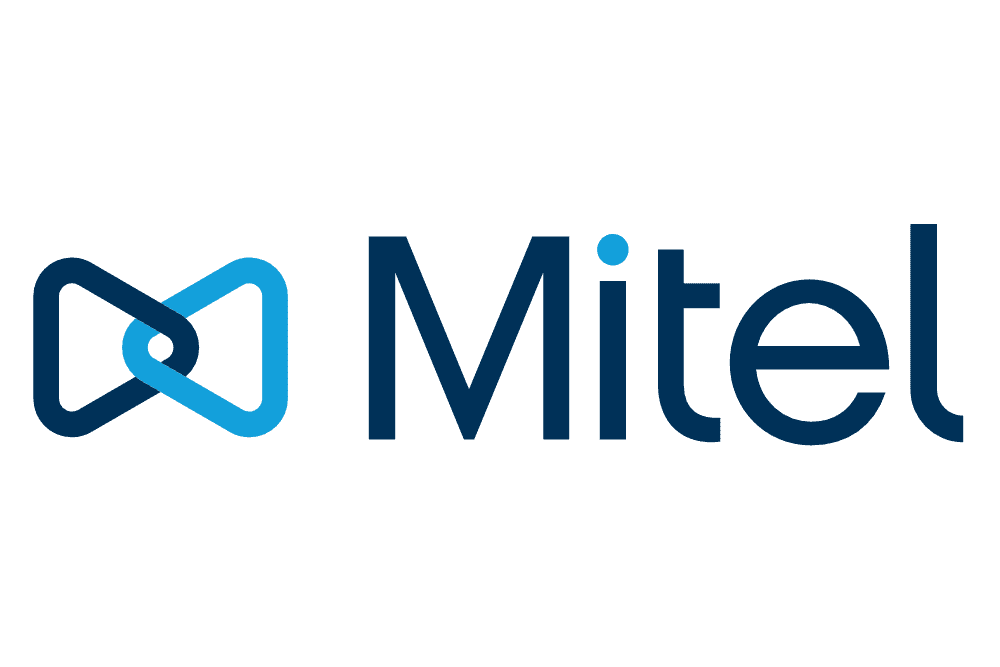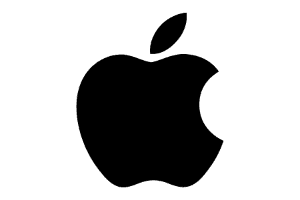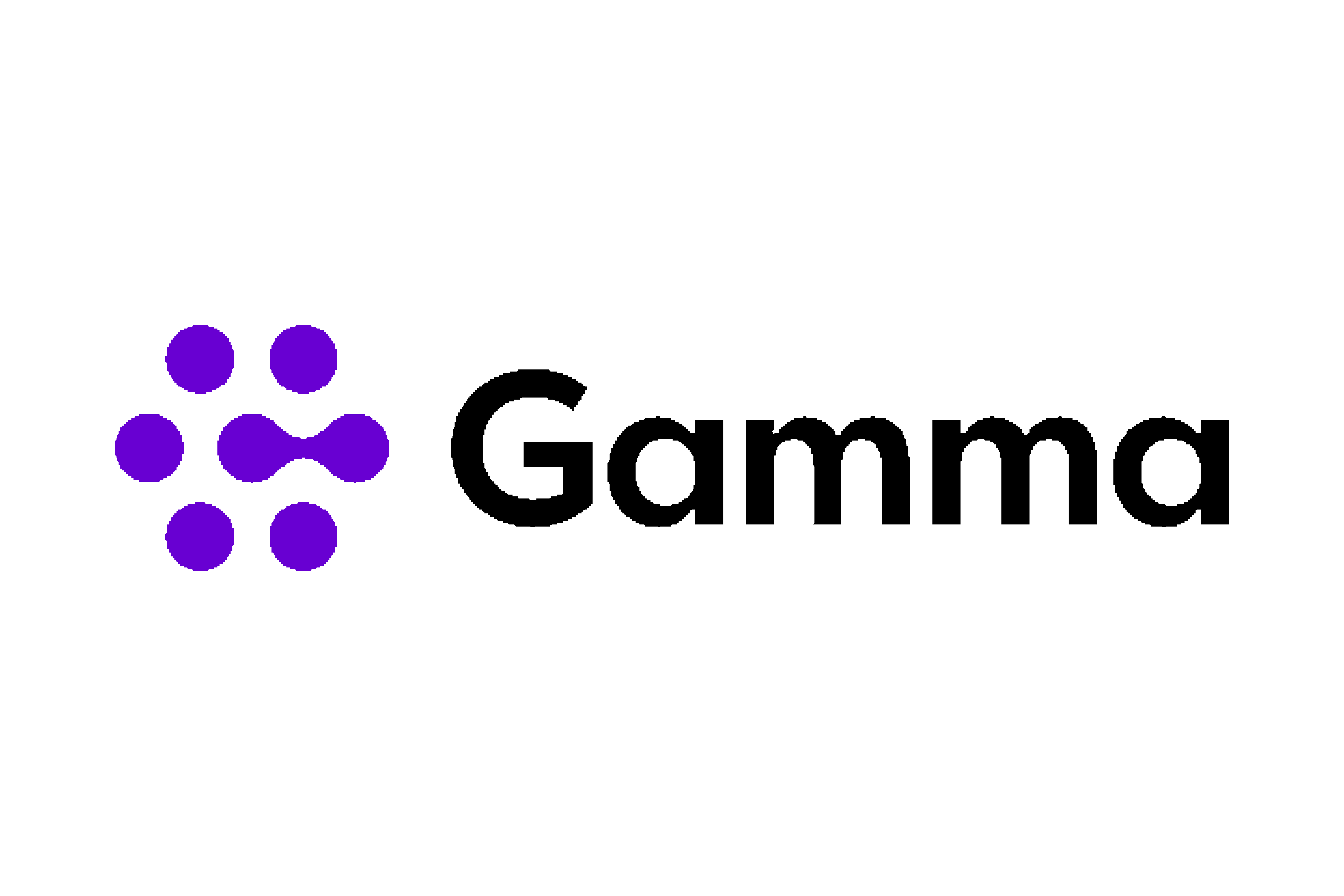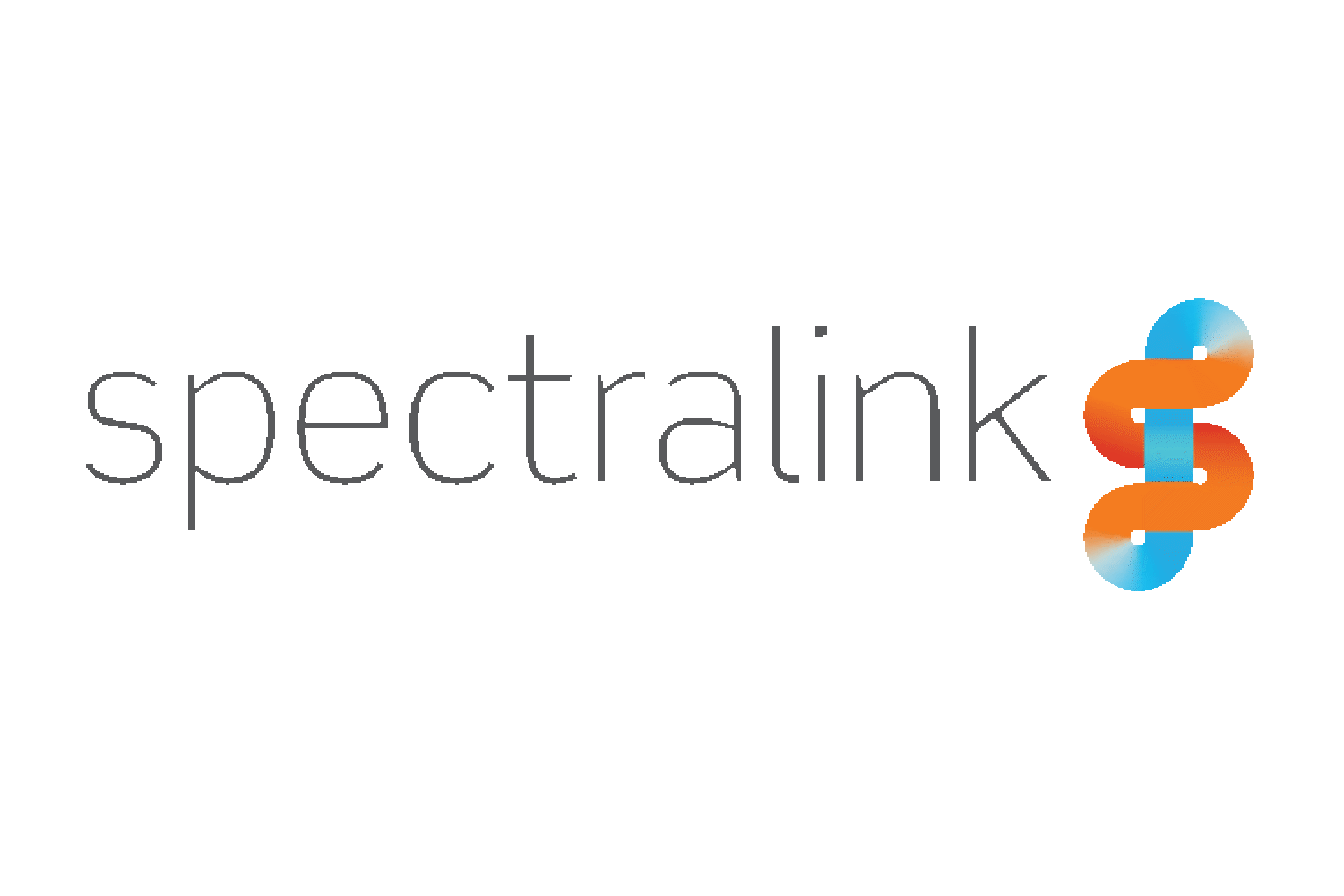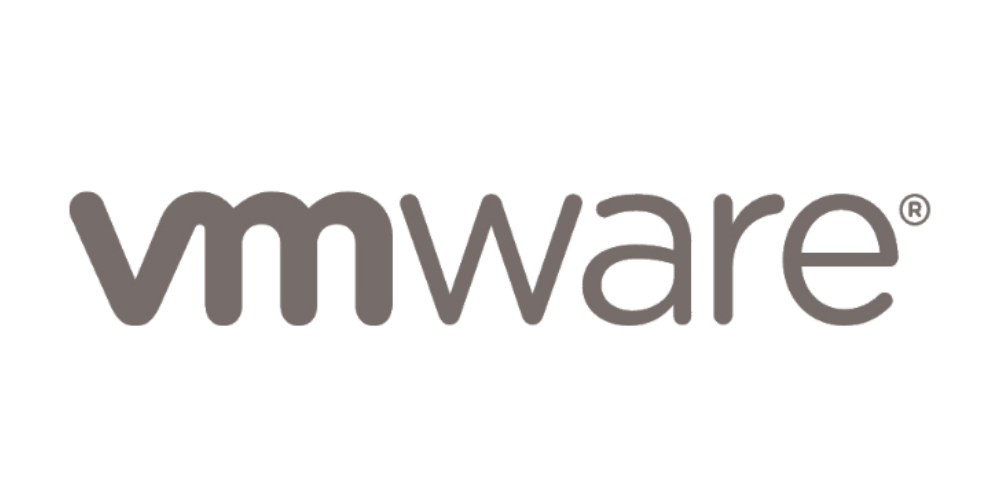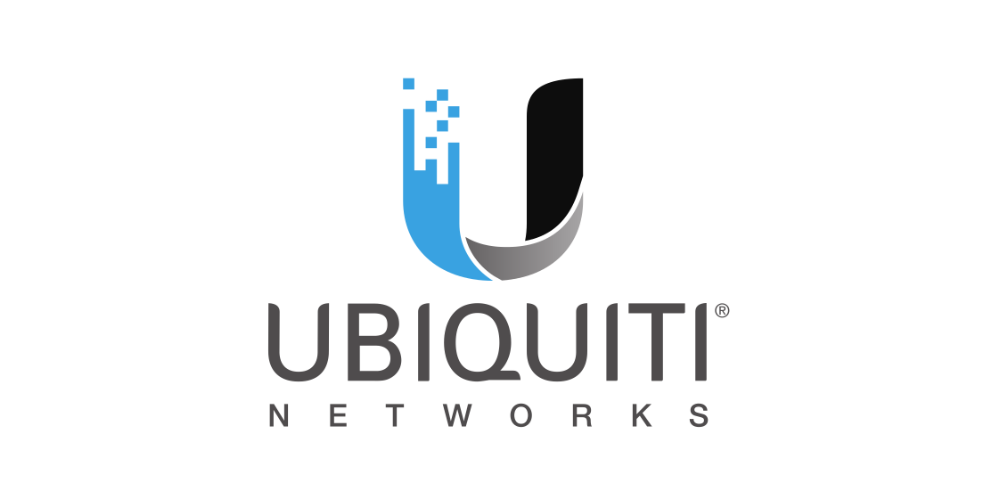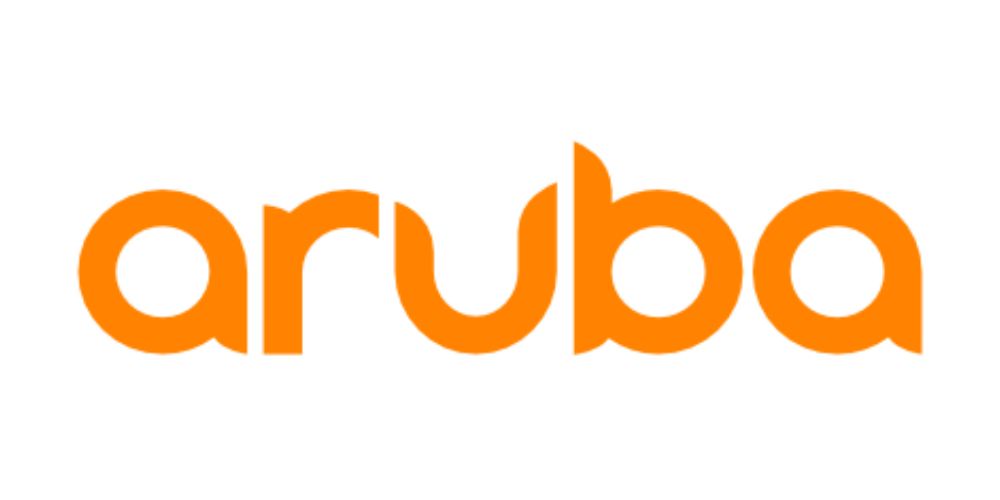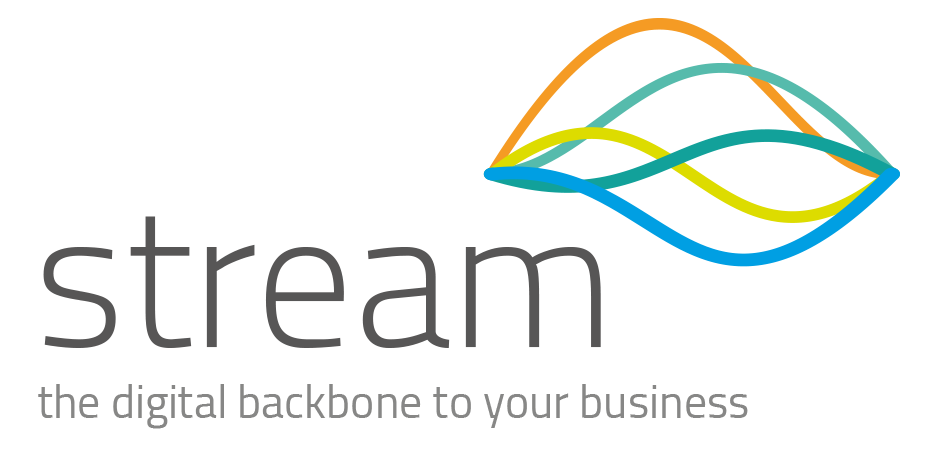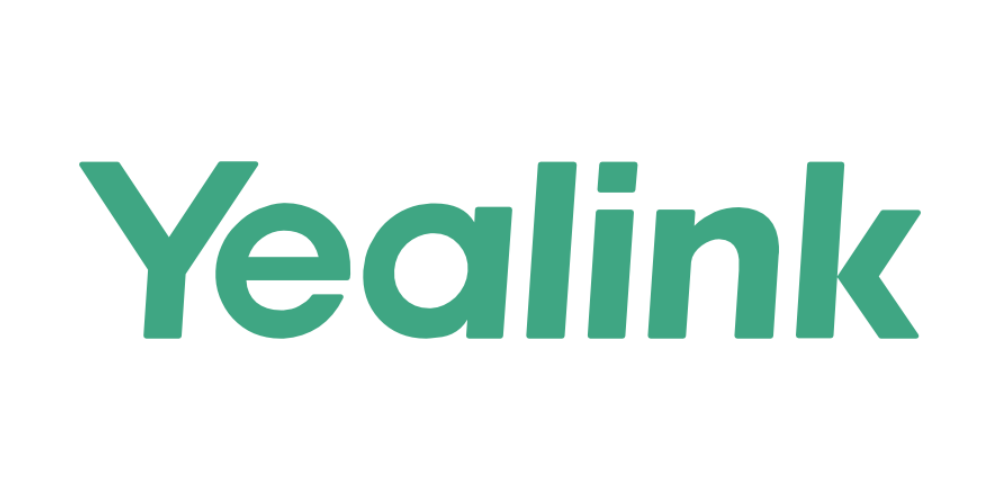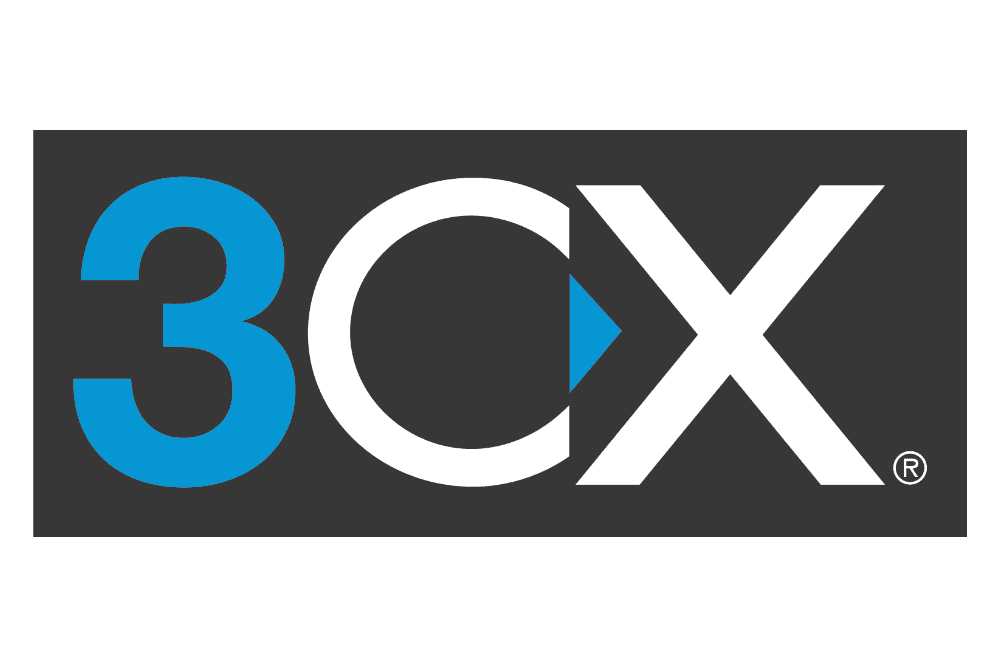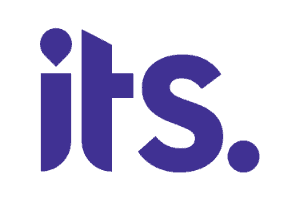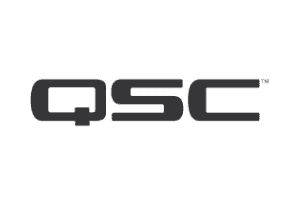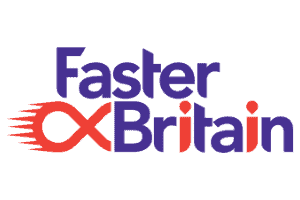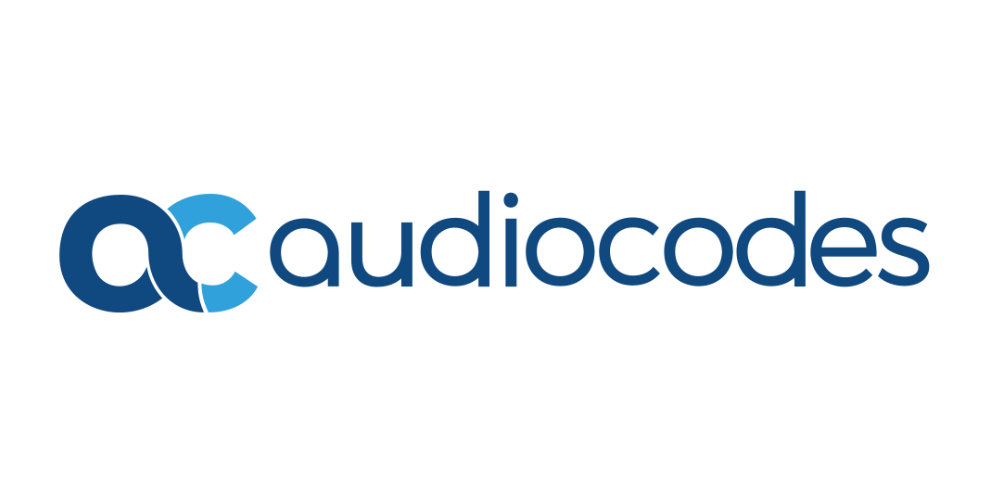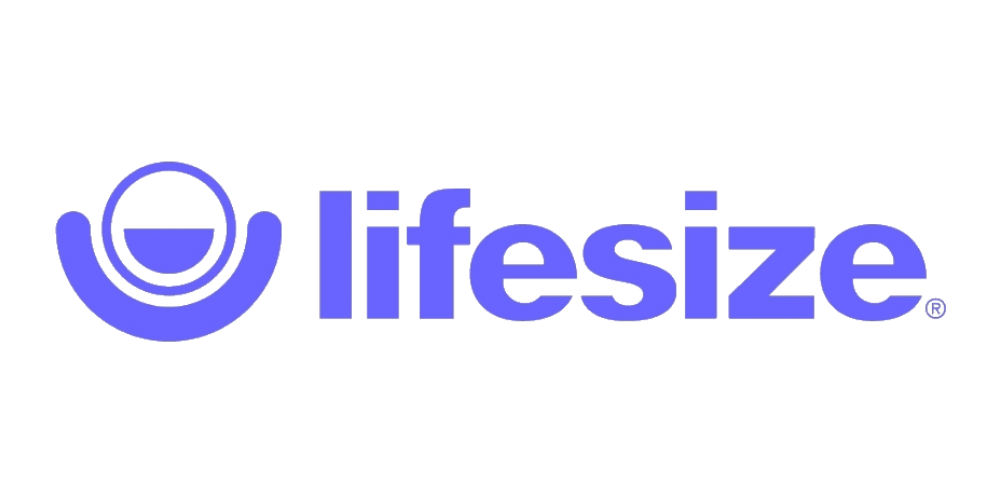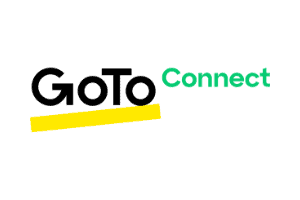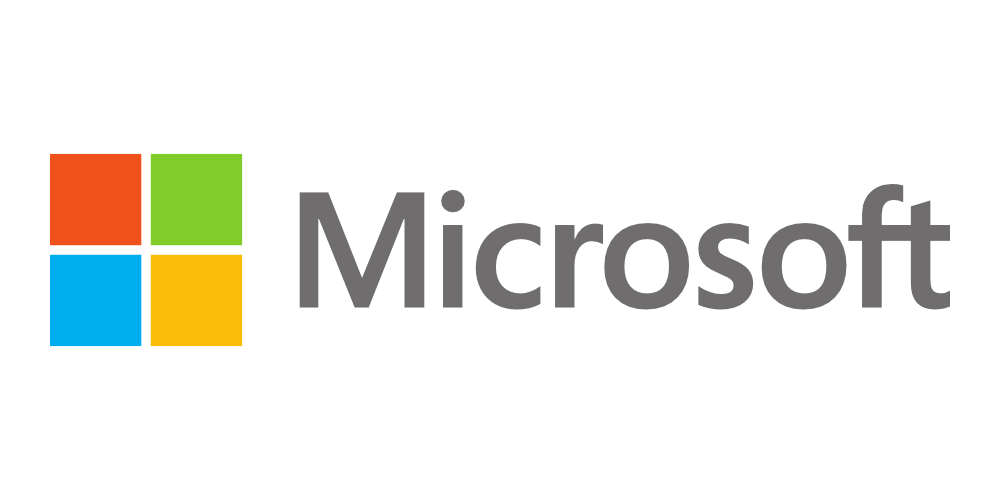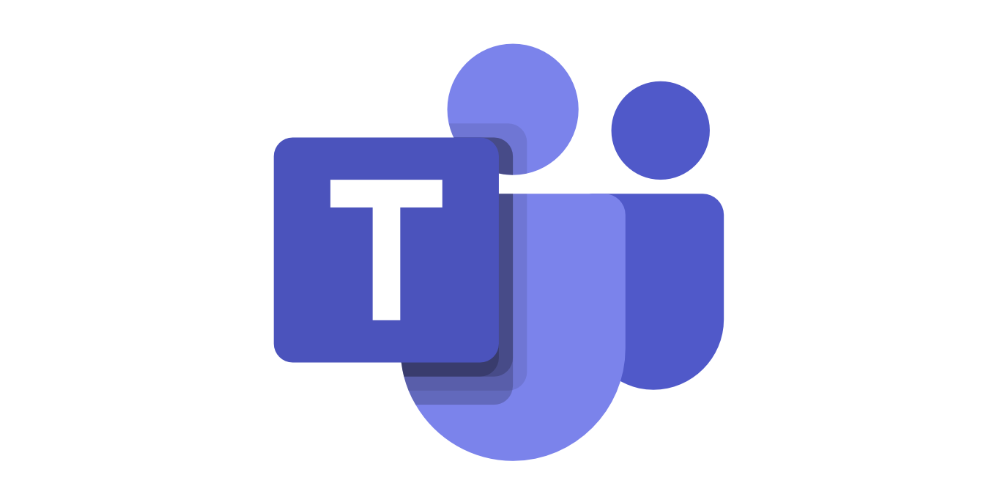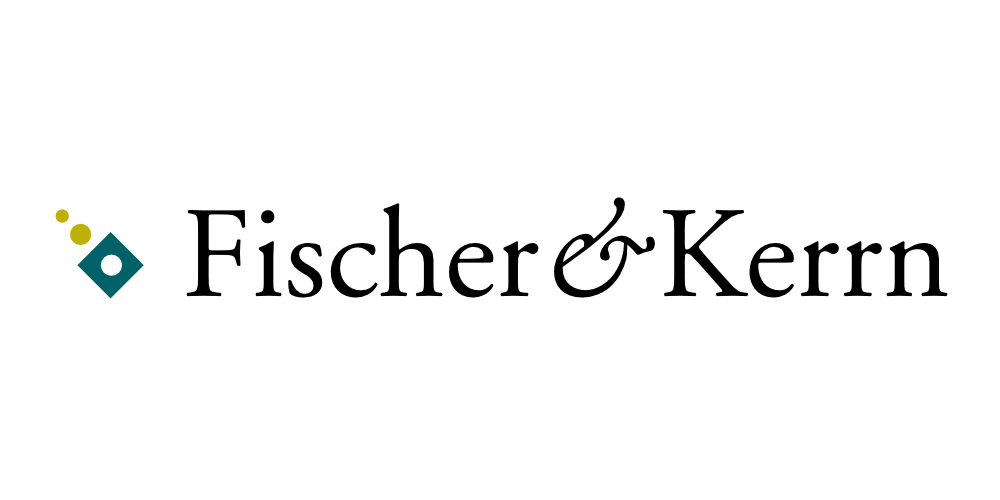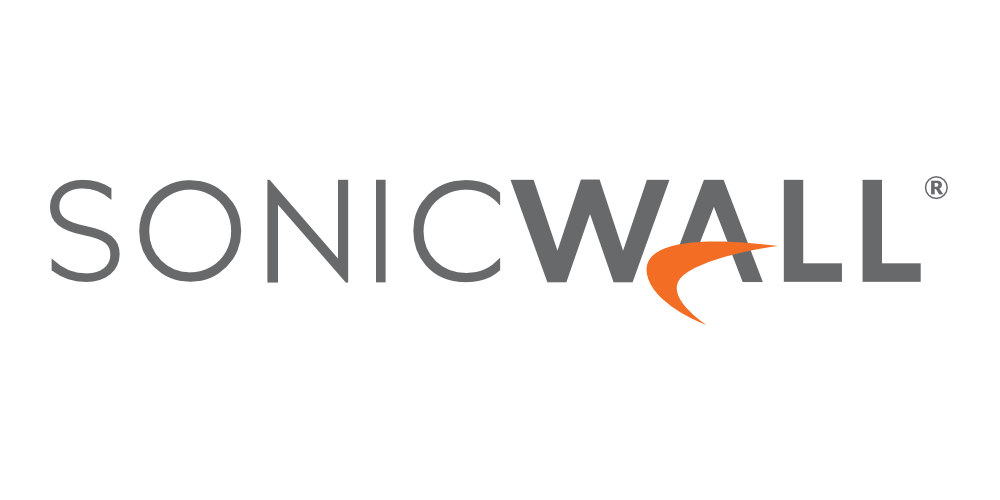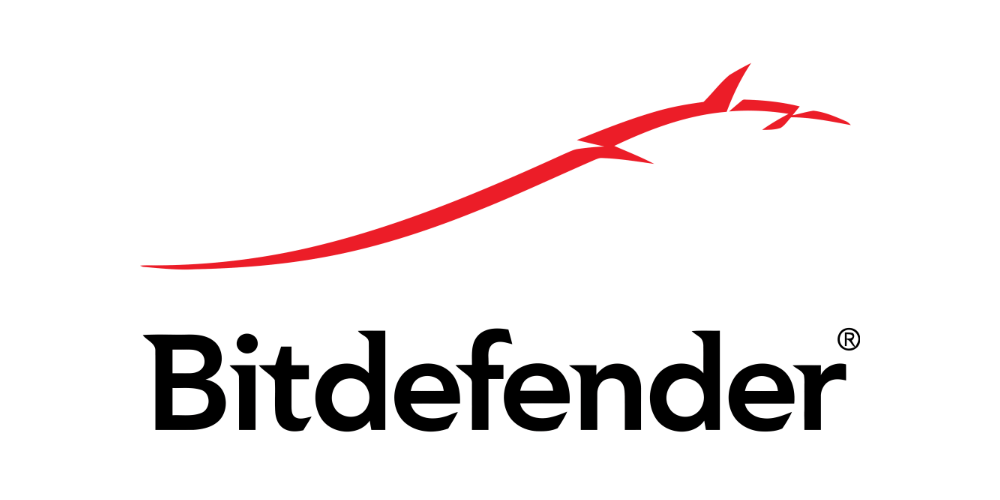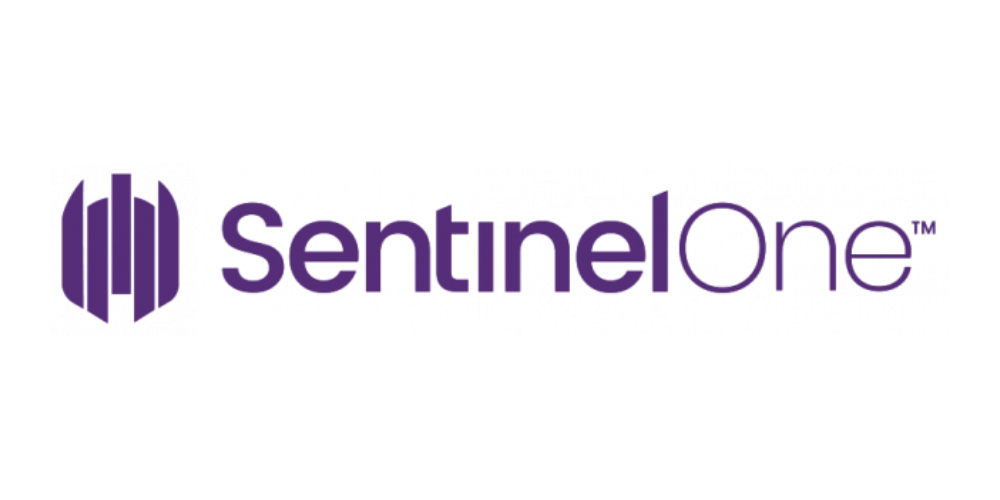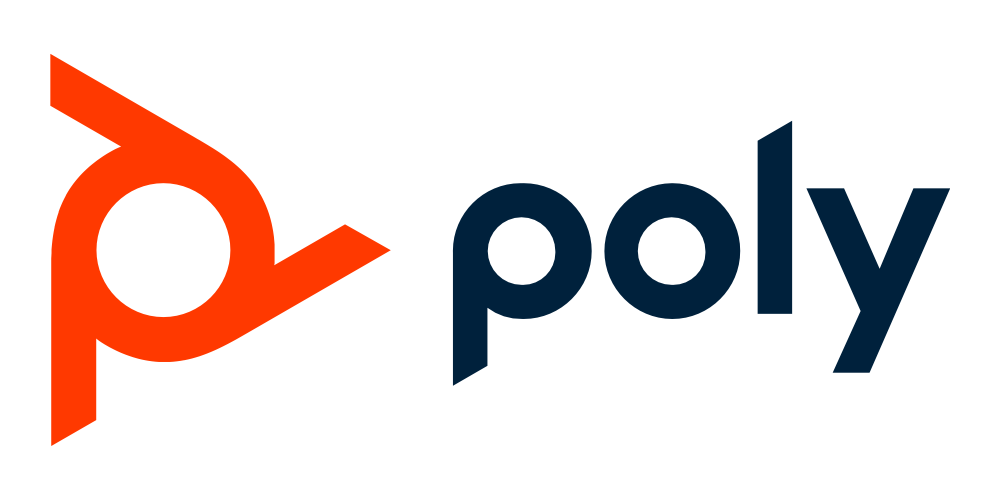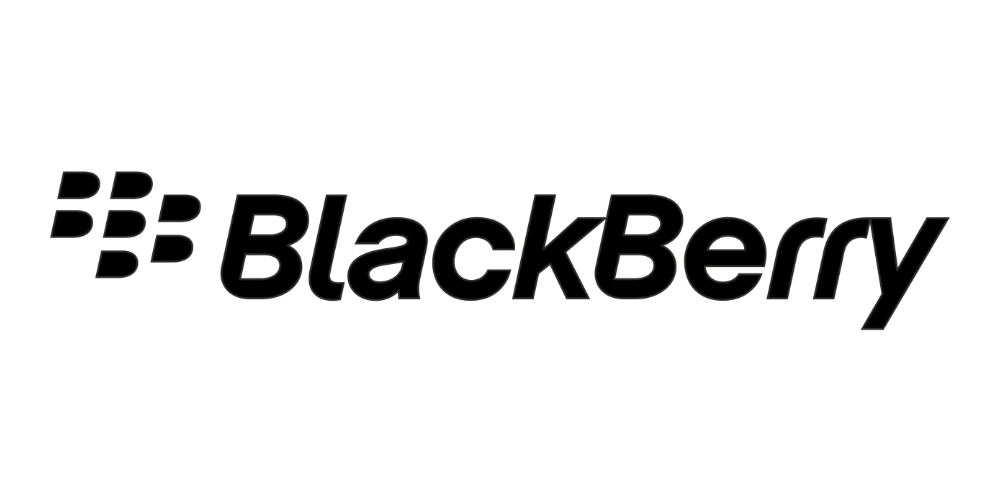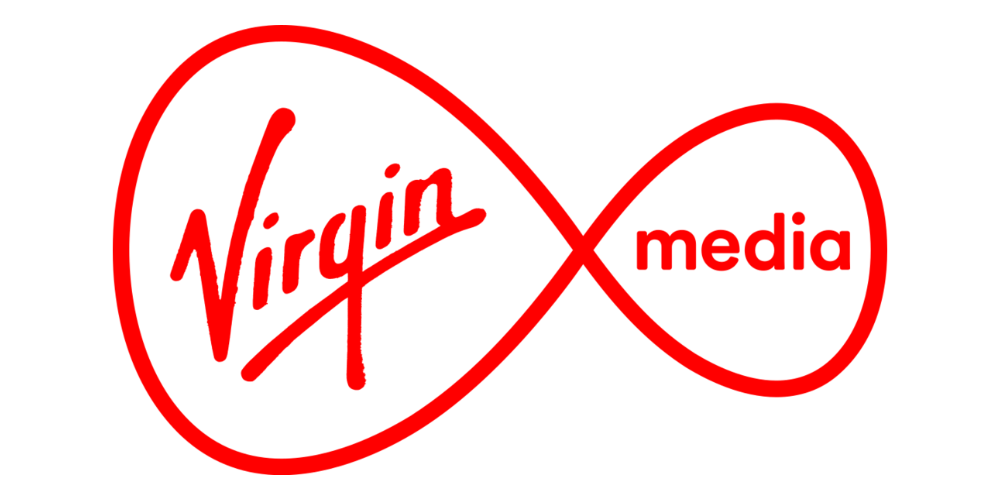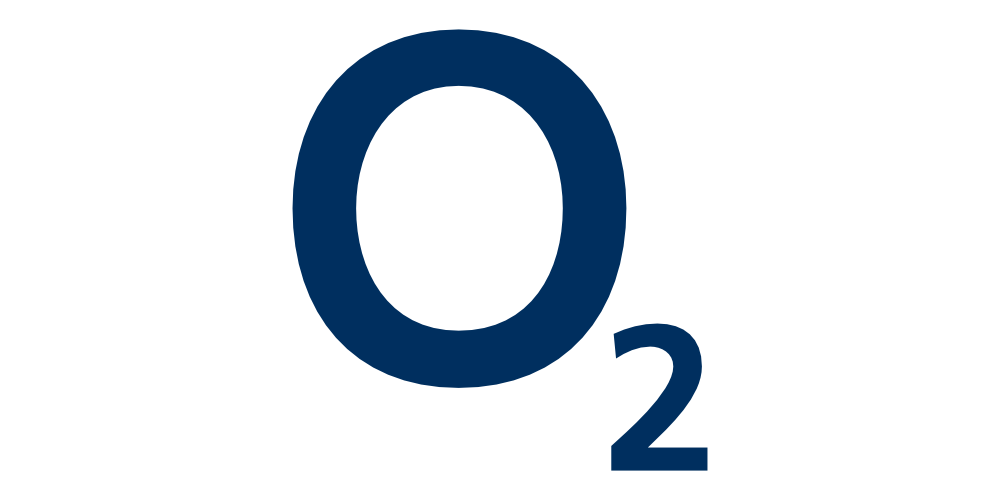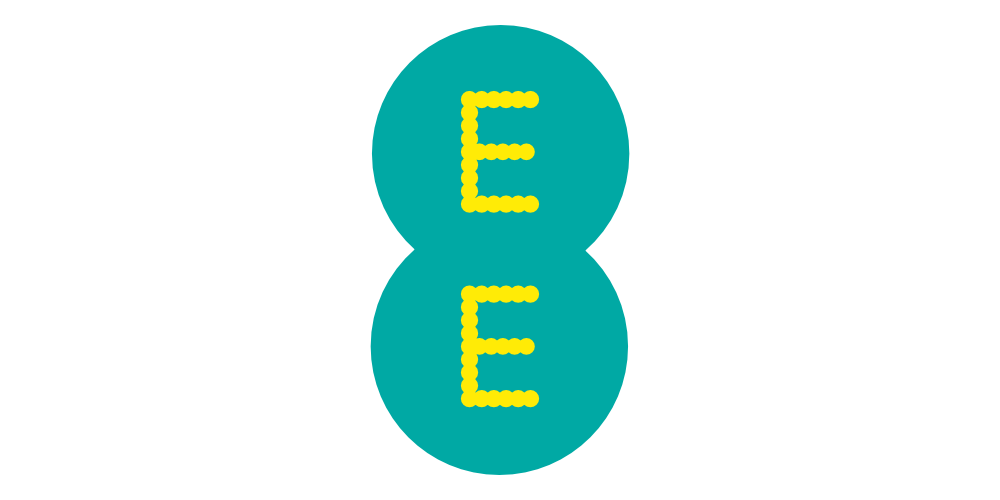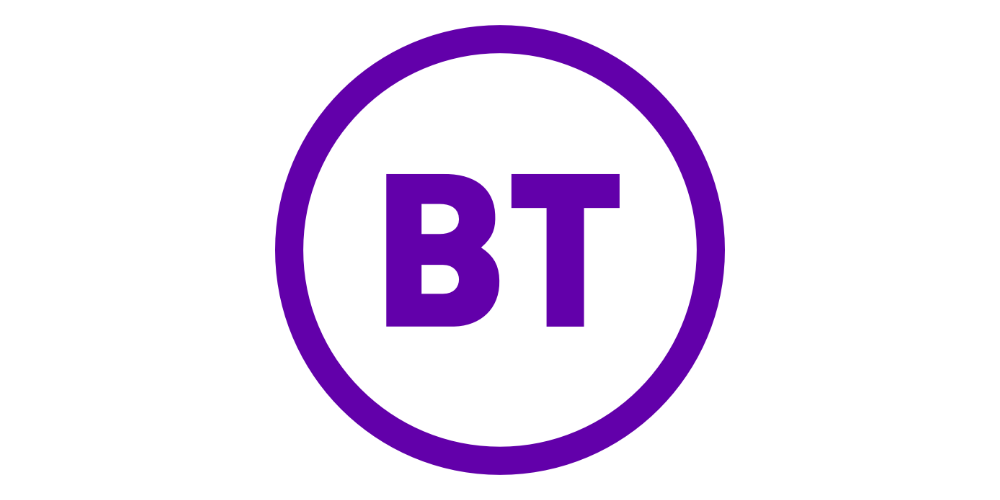 Call one of experts now on
0800 032 8274
We're standing by to help you.
Click here to book a 15 minute discovery call. Choose a date & time - we'll do the rest.